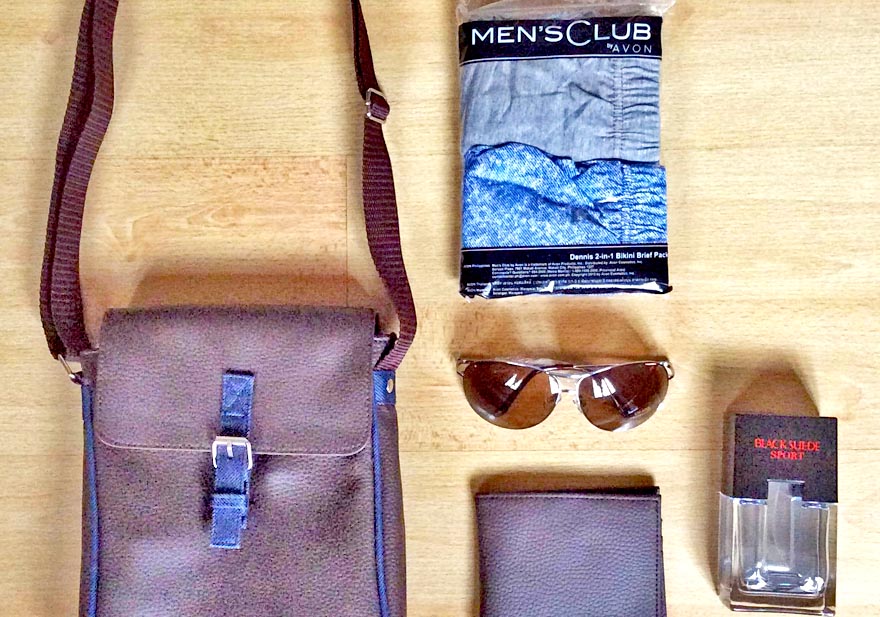 Father's Day is right around the corner and Avon Philippines has curated 4 products specially prepared for our dear Dads. They have also launched the #SalamatDad campaign as part of Beauty for a Purpose where they invite fathers and daughters alike to join and take a stand. I have posted the PR below for more details.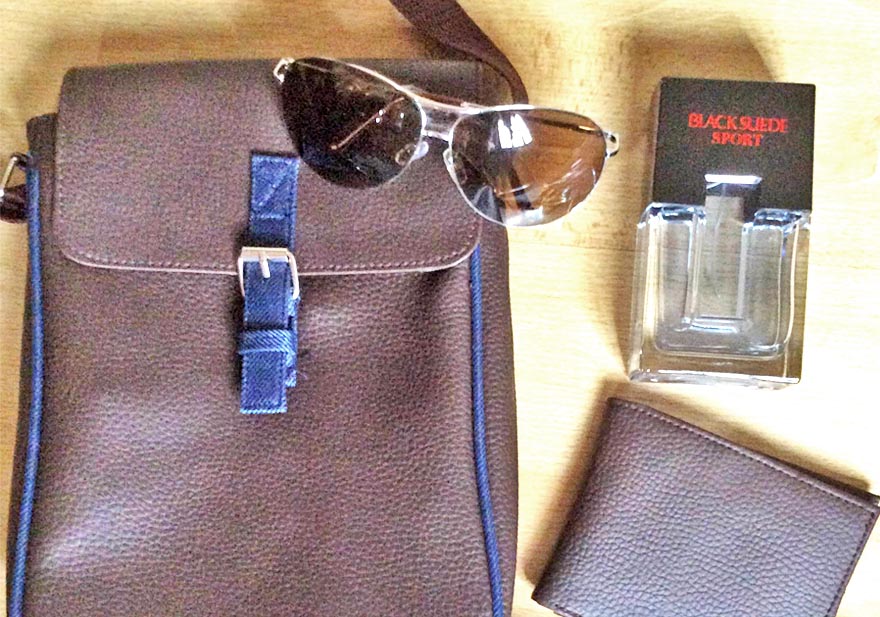 Avon Philippines Further Drives Beauty for a Purpose with Father's Day Campaign Invites Dads to make the Father's Day Pledge and Daughters to say #SalamatDad
Avon Philippines has recently announced the launch of Beauty for a Purpose, a new global brand statement focused on the company's commitment to empowering Avon Representatives and women around the world through beauty and financial independence.
Beauty for a Purpose provides a framework for the company to champion three defining areas: Avon's beauty products of demonstrable quality and value; Avon's earning opportunity, which allows millions of women around the Philippines to build self-reliance and a better life for themselves and their families; and the network effect of empowered women empowering others.
"We believe that empowered women are the transforming force of societies and will turn the world into a more beautiful one," says Emie Aguilar-Nierves, General Manager of Avon Philippines. "Beauty for a Purpose captures our whole Avon story: give women the right products, the right earning opportunities and a support network and they can change the world.   The stories we tell will celebrate our six million Avon Representatives – the largest network of women on Earth – who are empowering those around them through beauty." 
Beauty for a Purpose: Father's Day Campaign
Avon's commitment to women empowerment invites both men and women to engage in the movement through their latest Father's Day campaign via the Avon Philippines website www.avon.com.ph. Consumers, Representatives and employees are invited to celebrate their fathers and encourage them to say #SalamatDad and take the "Empowerment Pledge," reflecting their commitment to take personal steps to create a better world for their daughters, sisters, and women in the Philippines.
Consumers can join the campaign on avon.com.ph through the link http://www.avon.com.ph/PRSuite/fathers-day-empowerment-pledge.page, where they will find a special Father's Day campaign video, and can also customize a special Father's Day eCard that can be shared with their fathers via email or social media to encourage them to take the pledge.  Shareable social media images and GIFs carrying the campaign message will also be available for consumers.
For Daughters: Daughters are invited to share their sentiments and upload photos of herself and her father or father figure in her life using the hashtag #SalamatDad on the avon.com.ph, or other social media channels like Facebook, Instagram, and Twitter.
For Fathers: Fathers are invited to commit to the Father's Day Pledge to make a stand to ensure that all daughters everywhere are provided with the opportunity to shine and succeed. Avon calls on all Dads to help protect every daughter's right to feel empowered.
Additionally, Avon has introduced four new products in the Father's Day Campaign Launch:
Dennis Sling Bag & Wallet Set: Brown leatherette set with denim accents
Dennis Sunglasses: Aviator suitable for almost all face shape with a cleaning cloth pouch
Dennis 2-in-1 Bikini Brief Pack: With inside waist elastic & contrast color stitching
BLACK SUEDE SPORT:  Eau de Toilette Spray
The newest collection encourages Filipinos to show appreciation for fathers and father figures that have inspired or empowered daughters and the women in their lives.
About Avon
Avon is the company that for more than 125 years has stood for beauty, innovation, optimism and, above all, for women. Avon, with nearly $9 billion in annual revenue, has products that are sold through 6 million active independent Avon Sales Representatives worldwide. Avon products include color cosmetics, skincare, fragrance, and fashion and home, featuring such well-recognized brand names as Avon Color, ANEW, Avon Care, Skin-So-Soft, and Advance Techniques. Learn more about Avon and its products at www.avoncompany.com.
*The products featured in this post are pr samples. I was not required to write about them but I thought it was a worthy cause hence I'm supporting the #SalamatDad campaign. Opinions expressed are my own. For more info on the products, visit http://www.avon.com.ph