Asus caters to an entire spectrum of users and these offerings from Shopee marry affordability with power especially relevant as we transition into the distance learning centered school year: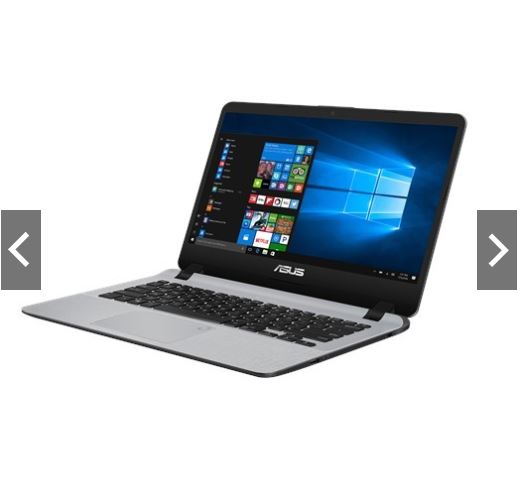 The X407UF features an Intel Core i3 powered 14″ device with 1TB HDD and 4GBs of upgradeable memory already for 28,995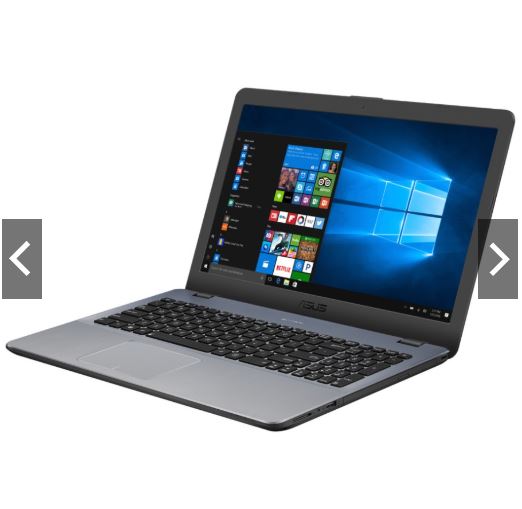 The X542UF has an i5 7200U processor, an Nvidia GeForce MX130, and 15.6″ of display real estate with a similar 4GB upgradeable and 1TB ROM setup. This model retails for 38,995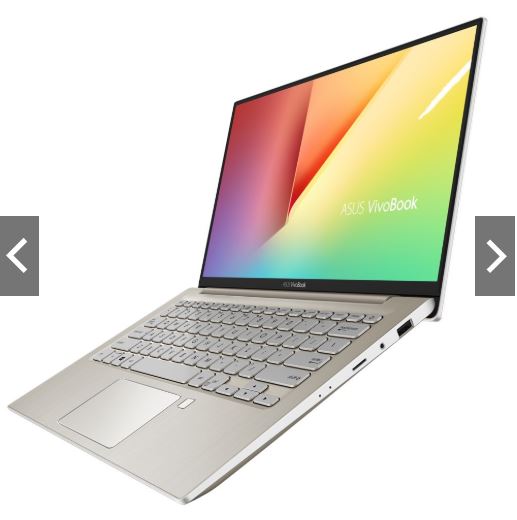 The Vivobook S13 at 40,638 right now (with an orginal price of 46,995) offers a more stylish solution. It has an 8th Gen Intel Core i5-8250U, Nvidia GeForce MX150, 4GB RAM, 256G SSD setup in a 13.3″ package. The keyboard is also backlit so you can definitely use it for late night sessions.
Rounding up the offers is the X560UD which is part of the "Asus Gaming" lineup already currently priced at 41,705 (original price 49,995). It has a similar 8th Gen Intel Core i5-8250U, 4GB RAM, Dual drives: 1TB HDD + 256GB SSD, and an Nvidia GeForce GTX1050 sporting a fullHD 15.6″ panel with "Lightning Blue" edges. Definitely a looker with the power to back it up.
Visit the Asus Philippines Official Store at Shopee for even more laptop choices.
Download the Shopee app for free from the App Store or Google Play.