One of the most important accessories you could install in your car is a charger attachment and Aukey has a perfect trio of products to meet this specific demand and beyond.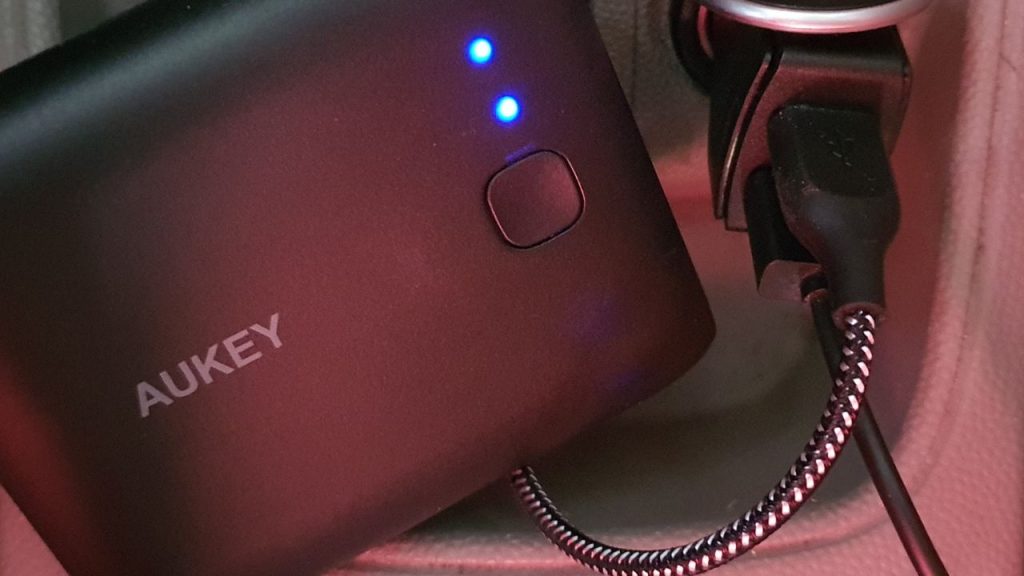 1. Aukey Dual Port Car Charger W/ Aipower – Black
User safety is guaranteed with a sophisticated circuit design with over-heat, over-current, and over-charging protection that supports either 12V or 24V input.
The AiPower equipped car charger delivers 5V at 2.4A each over two ports and is a steal for only 749. Being capable of 2.4A, a lot more of my devices, even my iPad, can be powered up inside the car while driving. It makes sure I'm topped up before doing any errands and while on the drive bringing peace of mind along with it.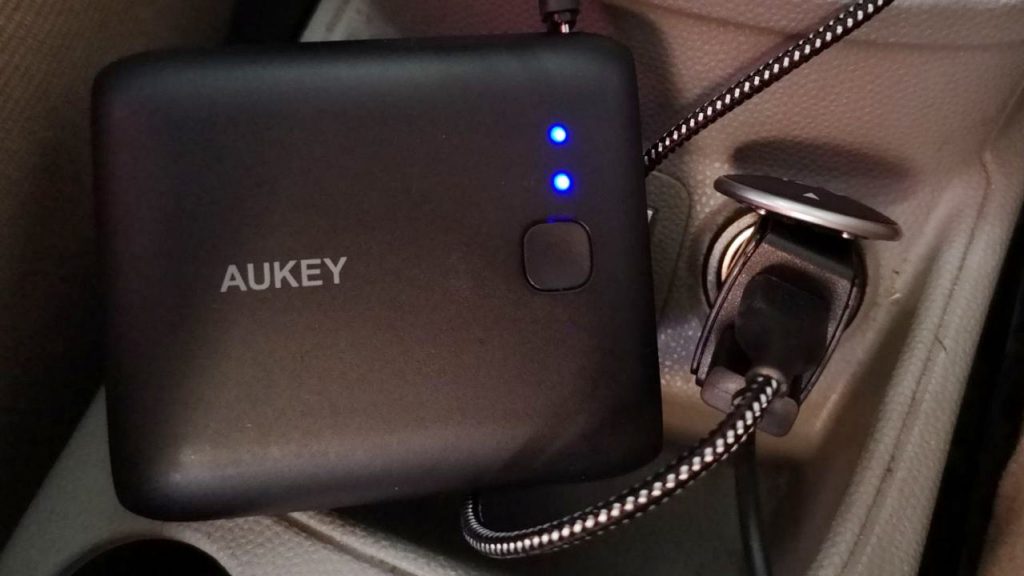 2. Aukey CB-AM1 High Performance Nylon Micro USB Cable
Stylish and precision crafted, the minimalist form factor effortlessly is designed to complement your favorite micro-usb devices. The woven nylon fiber cable jacket is attractive as well as functional; highly flexible yet extremely durable, the design ensures maximum resistance to both breaking and tangling.
Perfect for long term, heavy duty use, the cable features premium copper wire core wrapped in a special woven nylon braid sleeve jacket for enhanced tensile strength and the ultimate protection. Tangle-free and durable, enjoy high speed charging and high performance data sync/transfer. With safety technology for additional level of protection, dedicated heat-resistant connectors and rigorous stress testing processes for thousands of bends, this cable handles everything.
The High Performance Nylon Micro USB Cable retails for just 349. It is a better alternative to the looping cable-saver things that I used to put in my thinner power cables. Now I'm looking to get a USB-C one and/or a Lightning one as well.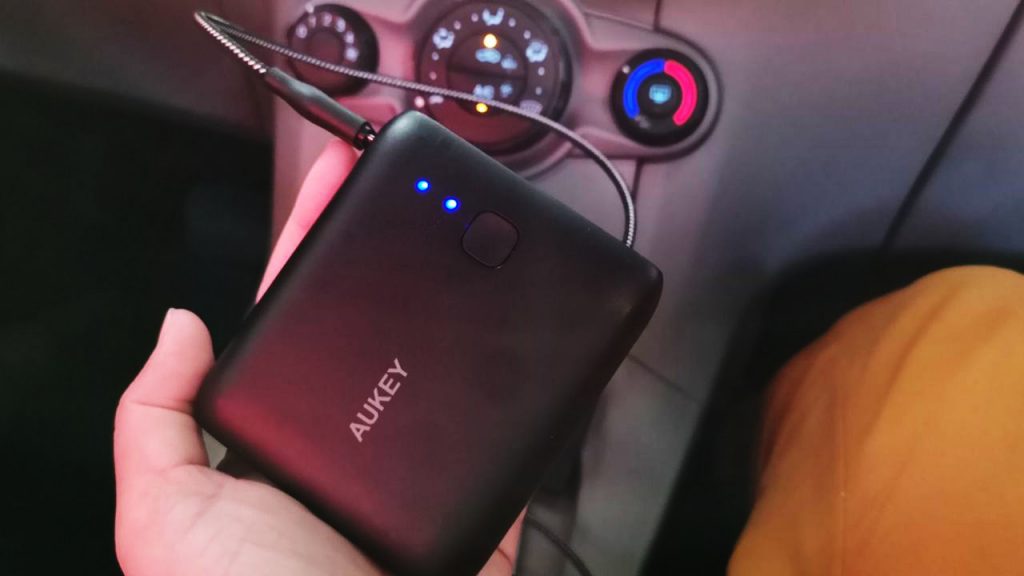 3. Aukey PB-N42 10000mAh Dual Port Mini Power Bank Portable Charger
And for when you're going out of the car, you can bring around the Mini Power Bank to extend the convenience even further. The Dual Port Mini Power Bank retails for only 1,649
It is so compact you can slip it into your back pocket and forget it's there until you hear your phone's low battery notification. Plug-in to charge your smartphone and tablet at the same time with a combined output of up to 3.1A from the dual USB ports. Stay in the know with a 4 LED power indicator, and charge in style with the smooth matte black finish of the Pocket 10000mAh Power Bank.
Fit 2 to 3 charges of your smartphone in the back pocket of your jeans – 10000mAh of backup USB charging power, plus a flashlight just in case.
The inclusion of a flashlight is such a handy little feature, especially for inside of the car where there isn't a lot of light especially during nighttime, I can use the power bank to look for things I might have dropped.
The set can be found at Aukey's Official Shopee Store among all the other accessories they offer.
Download the Shopee app for free from the App Store or Google Play.