If you've 10,000 pesos allocated for a smartphone purchase right now, OPPO has a couple of good offerings from their A-series lineup for you in their Shopee store: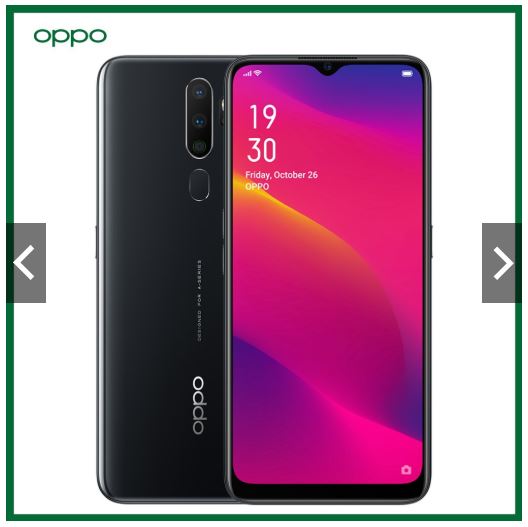 The OPPO A5 2020 sports a 3/64GB combo with the iconic waterdrop display for only 8,590. Headline specs include a quad camera setup at the rear which includes an 119-degree UWA lens, dual-sim + microSD expansion slot, 5000mAh battery, all neatly packaged in a 6.5″ HD+ smartphone model.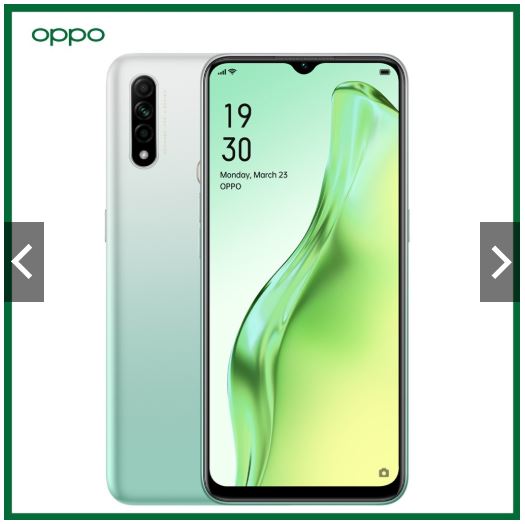 The OPPO A31 comes in at 8,990 which offers a more capable 4/128GB RAM and ROM combo with one less camera at the rear sporting a triple camera setup and is powered by the Helio P35 as opposed to the SD665 of the former.
These two make for a good argument of utility vs storage for about almost the same price but of different specialities.
VIsit the Oppo's Official Store on Shopee for smartphone choices beyond these two.
Download the Shopee app for free from the App Store or Google Play.