Around a month ago, we had the chance to once again experience the amenities of one of the more well known and curated destinations in the country – Palawan's Astoria.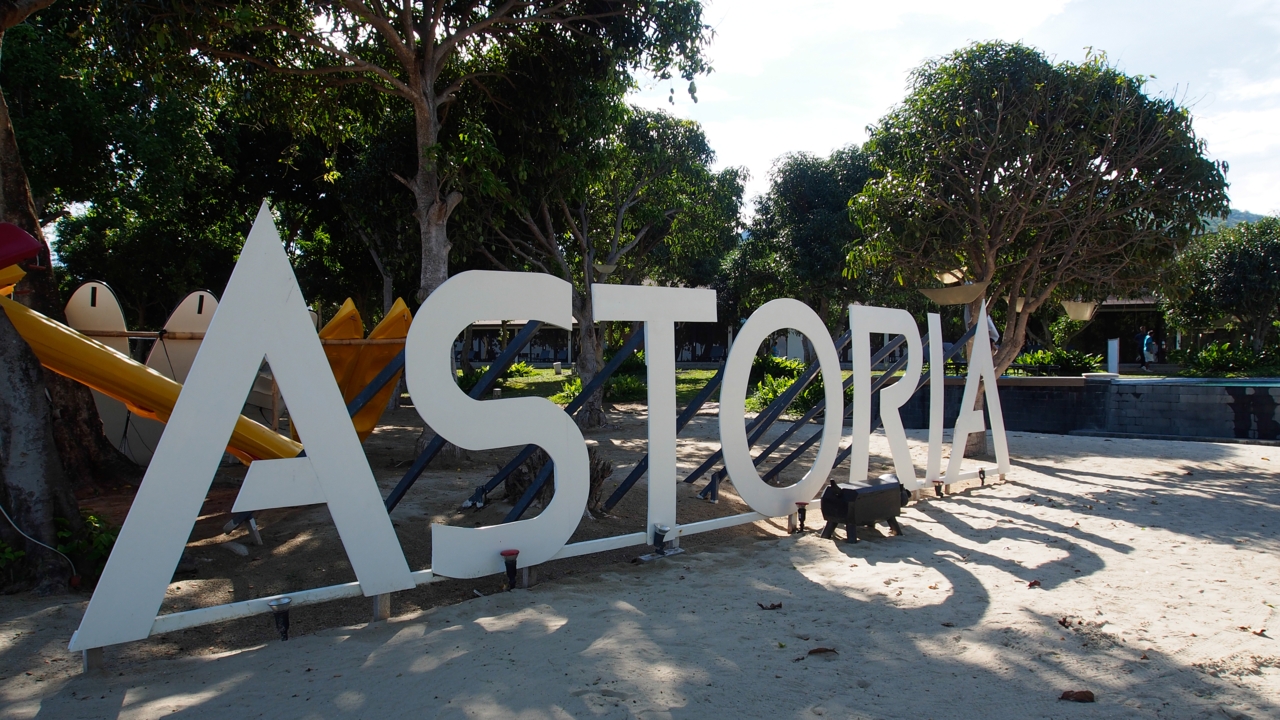 Past the plane and the long-ish terrestrial ride to the resort, we were ushered into the central structure where the reception and several of the amenities (game room, karaoke room, and what appeared to be a conference room) were situated.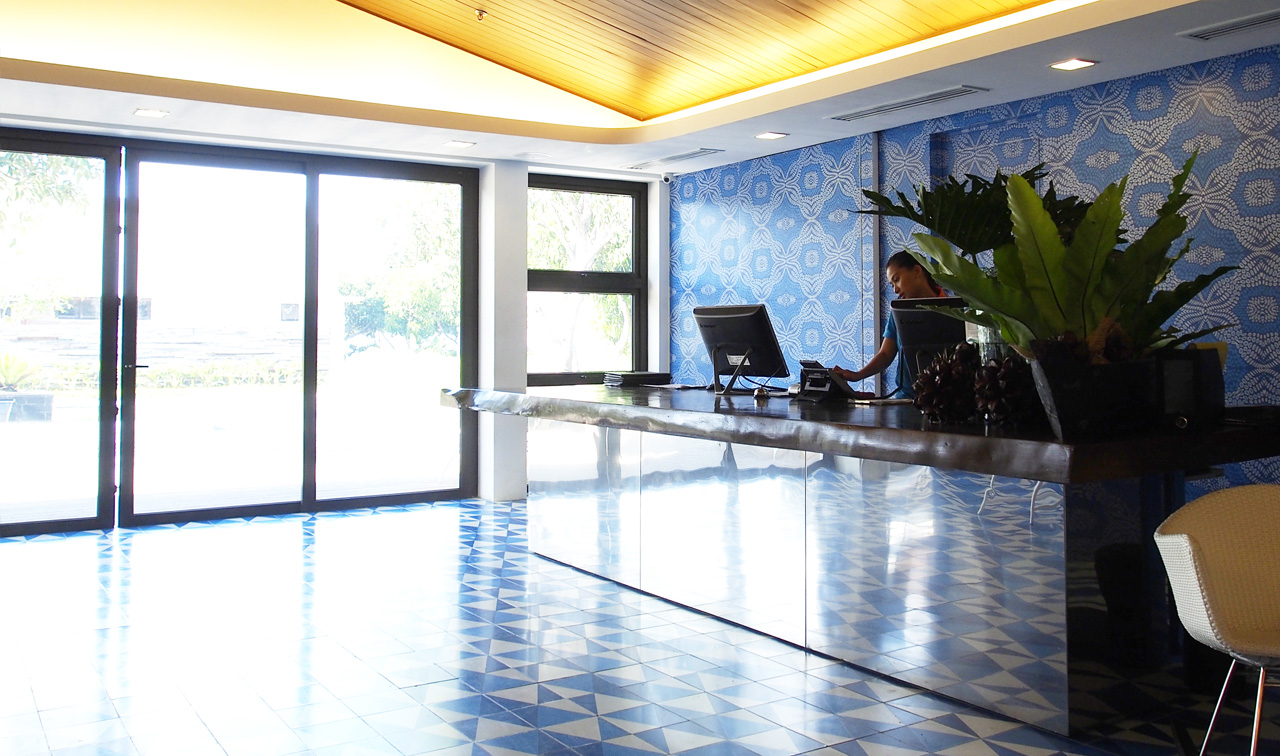 It wasn't immediately apparent but the presence of the signature hues of blue and green, as well as the furniture pieces let us know that we were in an extension of the similar hospitality retreat in Boracay. There were these wooden sculptural furnishings of animals which double as chairs, that make this space unique from its other siblings – there're frogs, boars, tortoises, crocs, and whatnot, carrying a signature sculptural style that repeats itself in several areas of the enclave.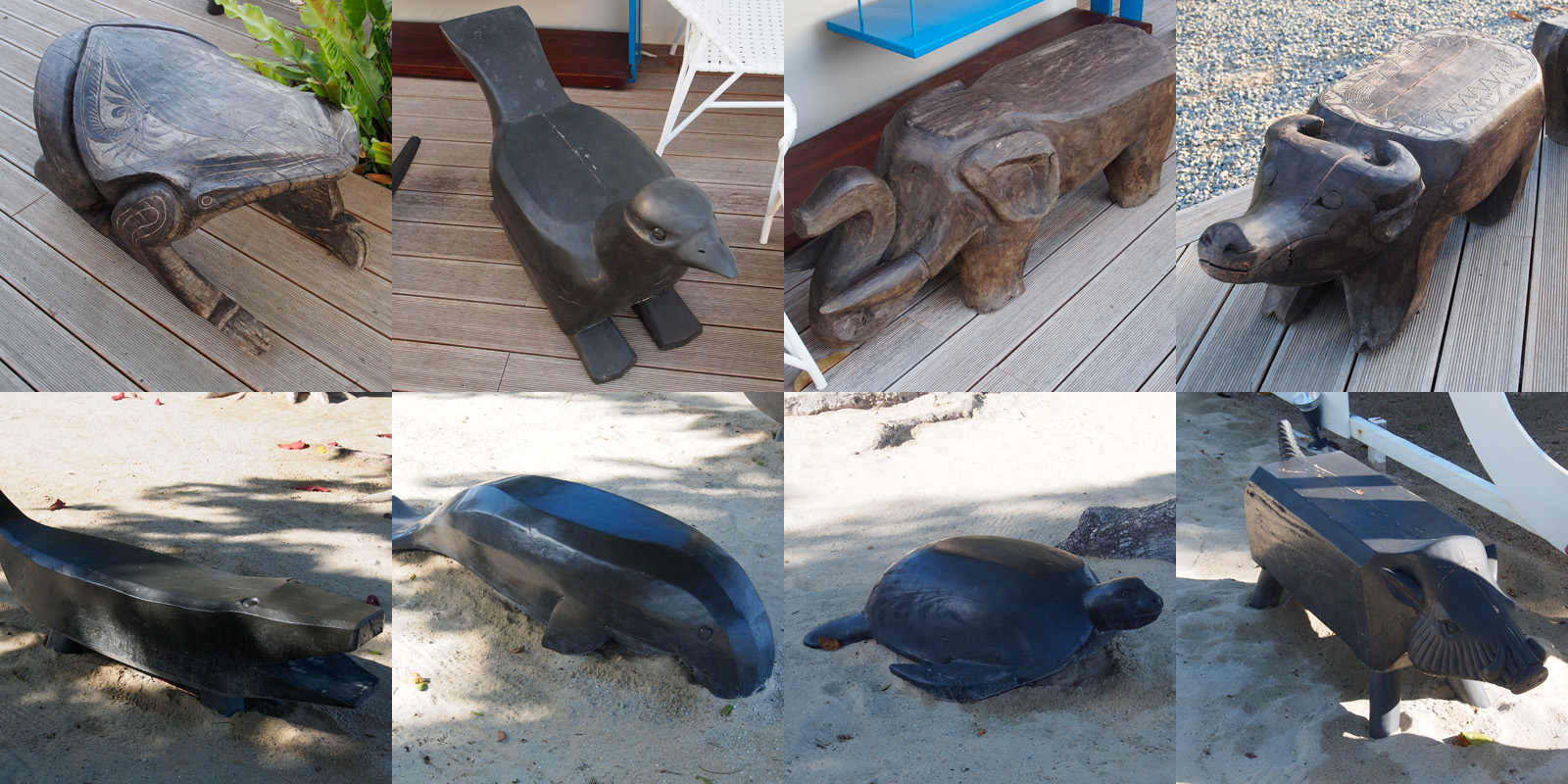 After a short briefing we were ushered into our room which carries pretty much the same atmosphere as that of our previous stay.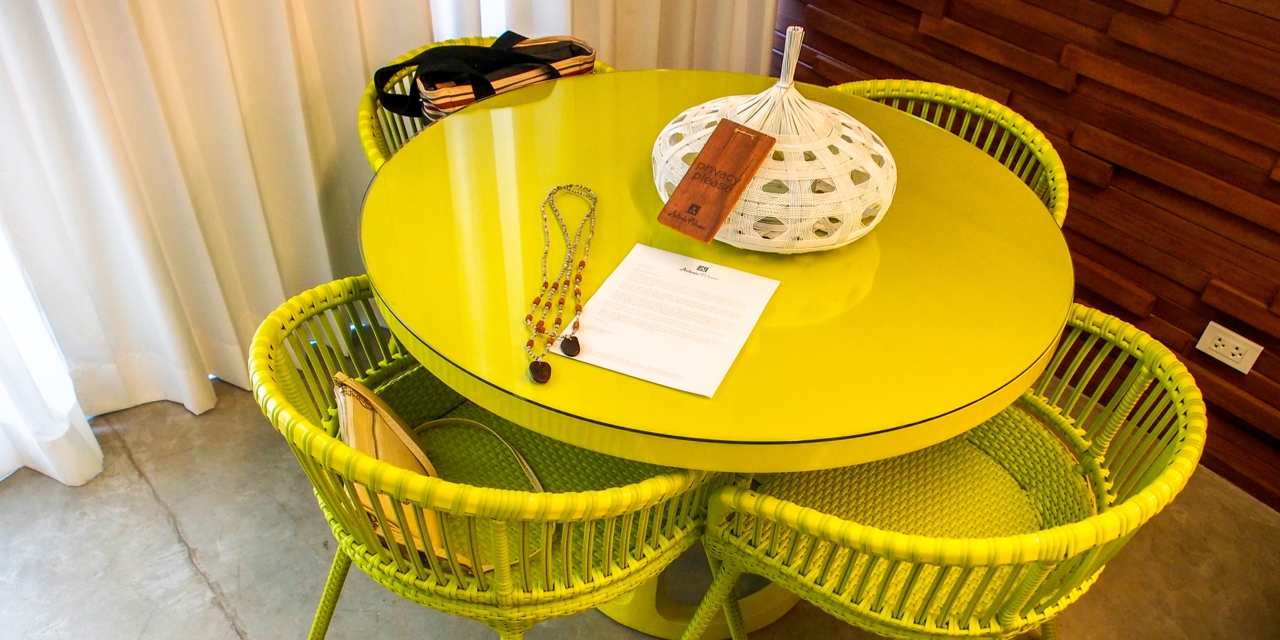 The layout of the beds, shelves, and the few appliances, as well as the bathing area and how they are operated share a distinct similarity with the Boracay resort and if one is familiar, would immediately make you feel right at home.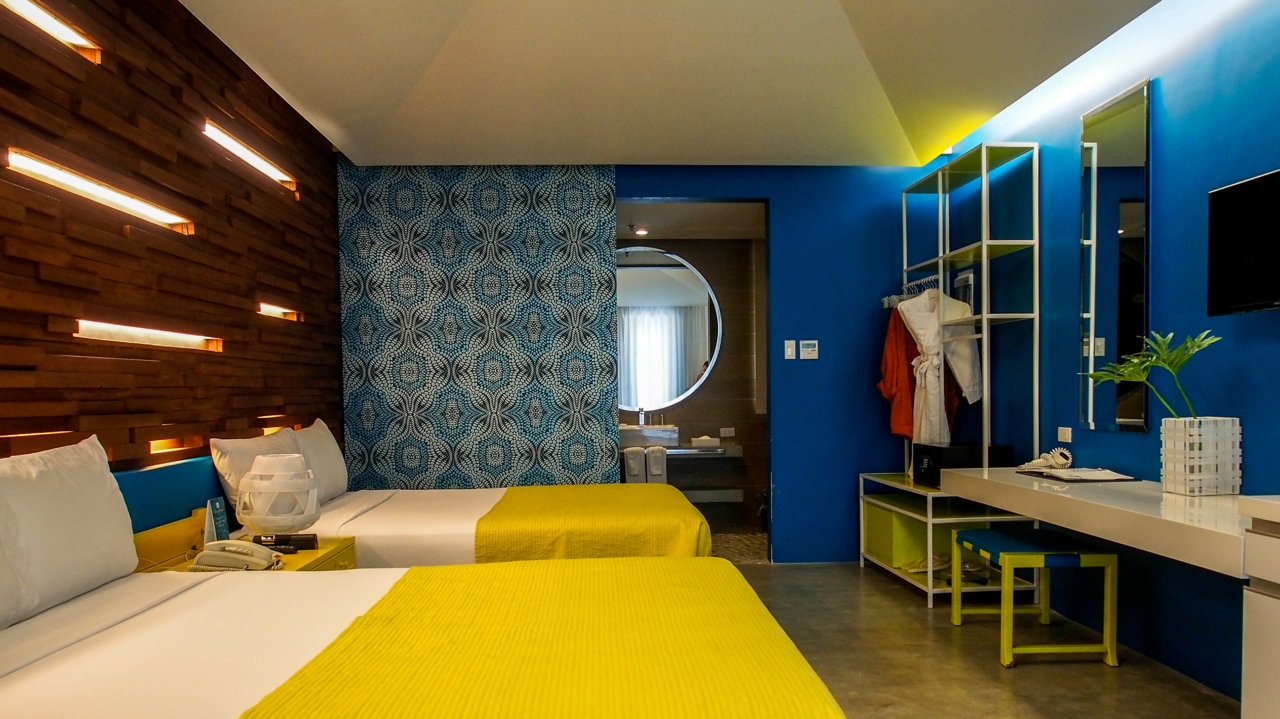 We did find the 32 inch TV a tad bit small with regards to the overall room proportion but we went ahead and connected our computers to it anyway so we can have our own mini theater for when we just want to binge watch the day away… that took a bit of effort as the HDMI connection is in the back and the TV is mounted to the wall but it was well worth the hassle.

Astoria Palawan has several villas which house a number of deluxe or 1/2 bedroom configurations within each detachment – that means you share a veranda with co-vacationers and if they're really loud you can hear them thru the walls. Of course not everyone is expected to be there as the island has all sorts of offerings for travelers but our objective was to make the most of our "retreat" that we spent all our hours within the confines of the resort. The geographical placement of the resort places it in between the town of Puerto Prinsesa and El Nido so you'd require around an hour and a half on the road to actually get to some of the better known tourist attractions Palawan offers. That said, within the first night, we solo-ed the karaoke room, just a stones throw from the reception area, right next to the gaming area, and within definite earshot of the lounge where guests to be admitted rest before heading out to their villas.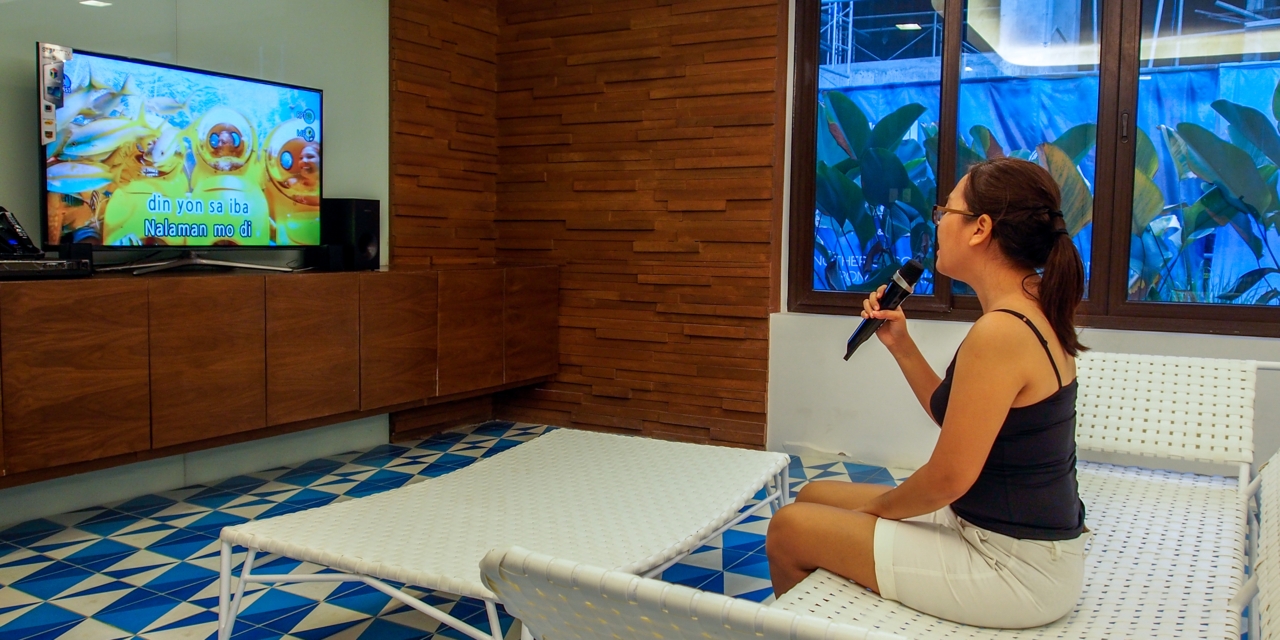 It features a huge TV connected to a sound system and one of those new generation compact karaoke machines with two wireless mics. There is a bit of delay from the mic to the actual sound output so you'd need to compensate for that to catch the tune… we were in there for over an hour until a power interruption hit and the entire system had to reset. Using the karaoke / game rooms are complimentary and wont add to your total room charges when you check out.
Power interruptions happen within the island and all the tenants get warned of it (you even get a flashlight as part of the room features for use when the blackouts happen). It doesn't last for more than 5 minutes while we were there so it really isn't much of an issue.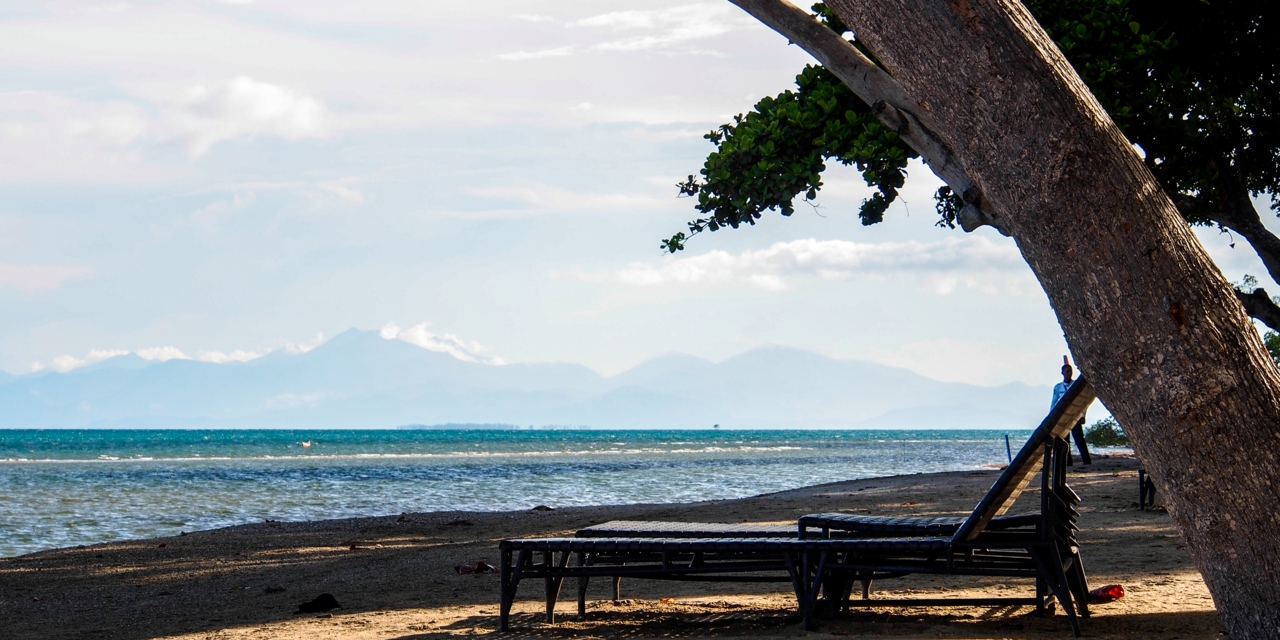 And when there are those, it's easy enough to just go out and lounge about in the beach in one of their recliners that come in pairs (or 4's depending on how big your contingency is)… you won't lose network coverage here as well which is pretty much prevalent in most areas of the resort.
The following morning we went out to the sea with paddles on a kayak! This is also a complimentary service which only requires that you wear a vest so that in case your boat capsizes (highly unlikely) you're protected… and even then, water up to about ten meters out remain shallow that if you paddle a little deep you can actually hit the sand.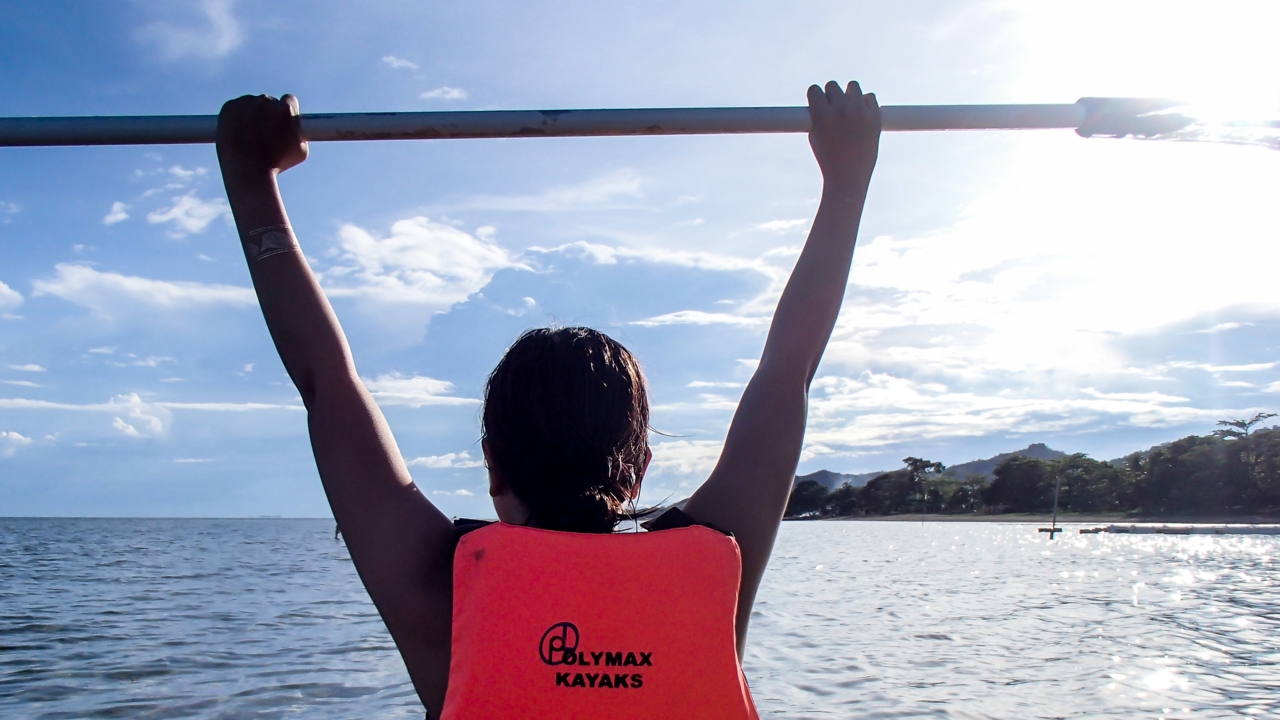 We had fun going around some poles but had to go back some 20 minutes in as paddling can be really tiring. It was one of those activities that would make for great toning exercise if you could do it daily.
Naturally during the off hours and when the sun isn't scorching the earth we get to rest by the pool.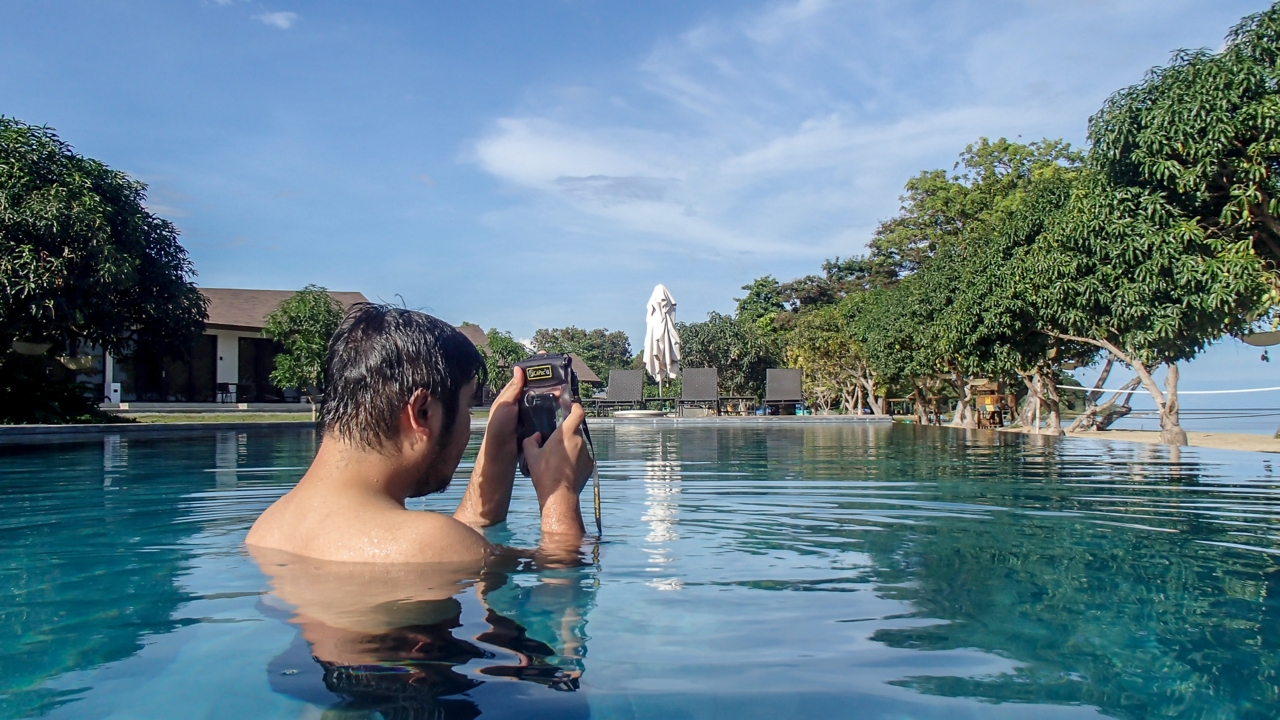 This too, share qualities with the other Astoria with similar materials and lights illuminating it for evening swims.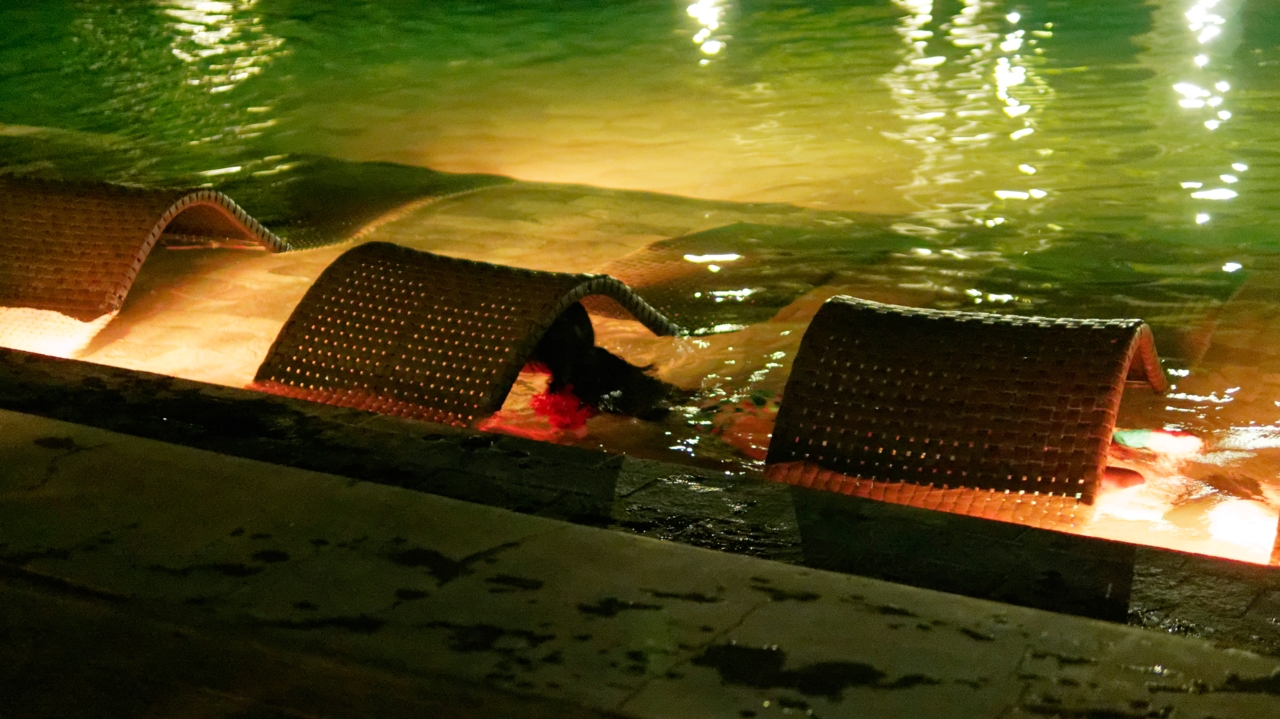 However, it has jets that provide a sort of massage that can be turned on should it be requested. They will re-set it periodically for energy conservation but it is a very relaxing experience just sitting there being blasted underwater.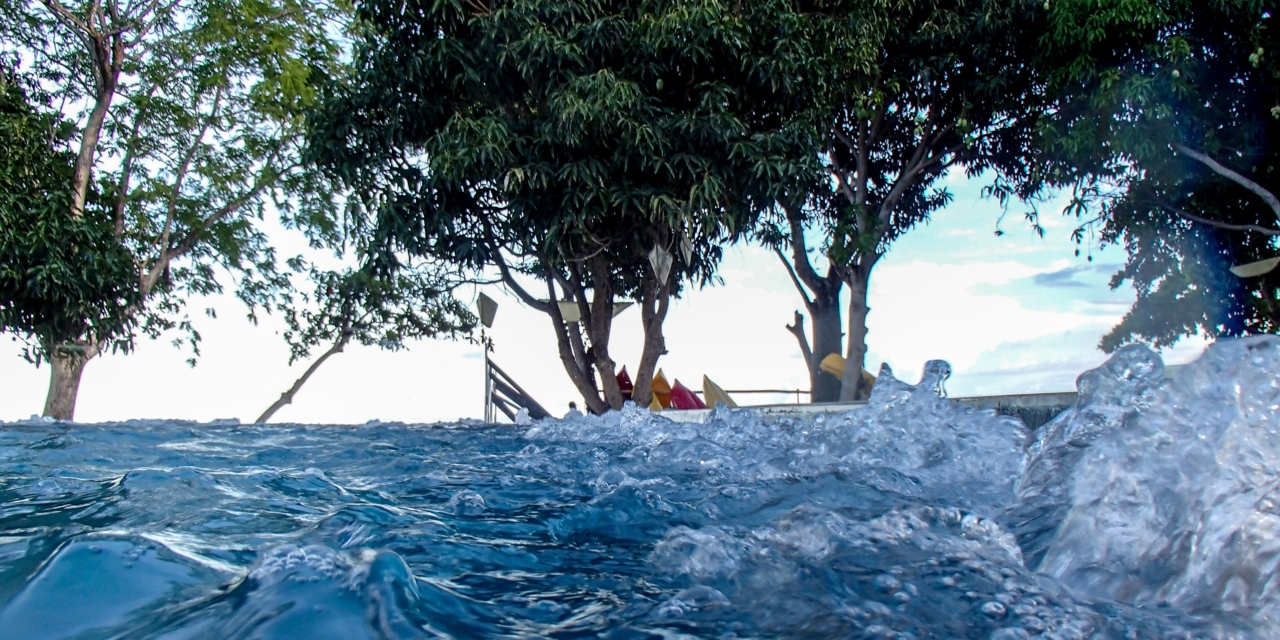 Right next to the pool is The Reserve, a restaurant complete with Al Fresco dining that serves all the tenants for their sustenance from morning till evening (6am to 10pm).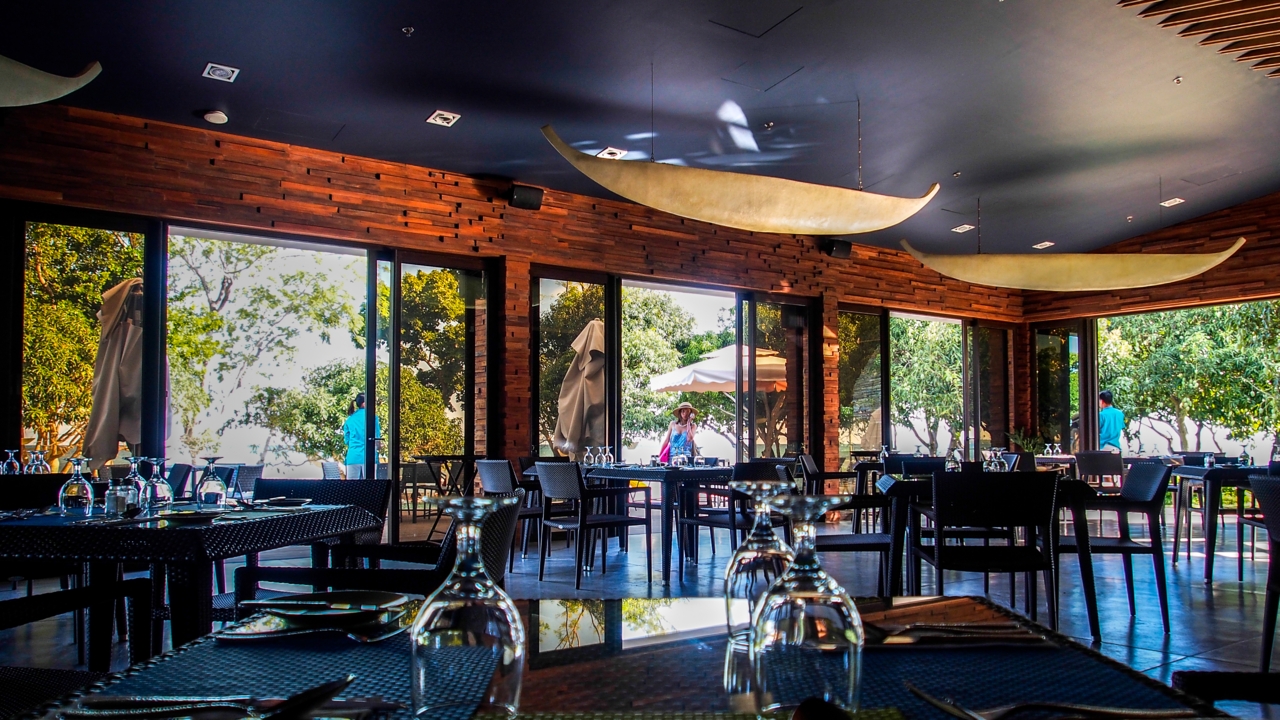 When there is enough people, complimentary breakfasts and sometimes dinners turn into buffets. You get to have a greater selection as opposed to when it is ala carte but not that much more. They provide soup, an egg station, around three viands, two types of rice, breads, cheeses, a salad bar, a few desserts, cereals, two juices and thats about it. They fill the entire length of the space at the back from where breakfast-goers take their fill.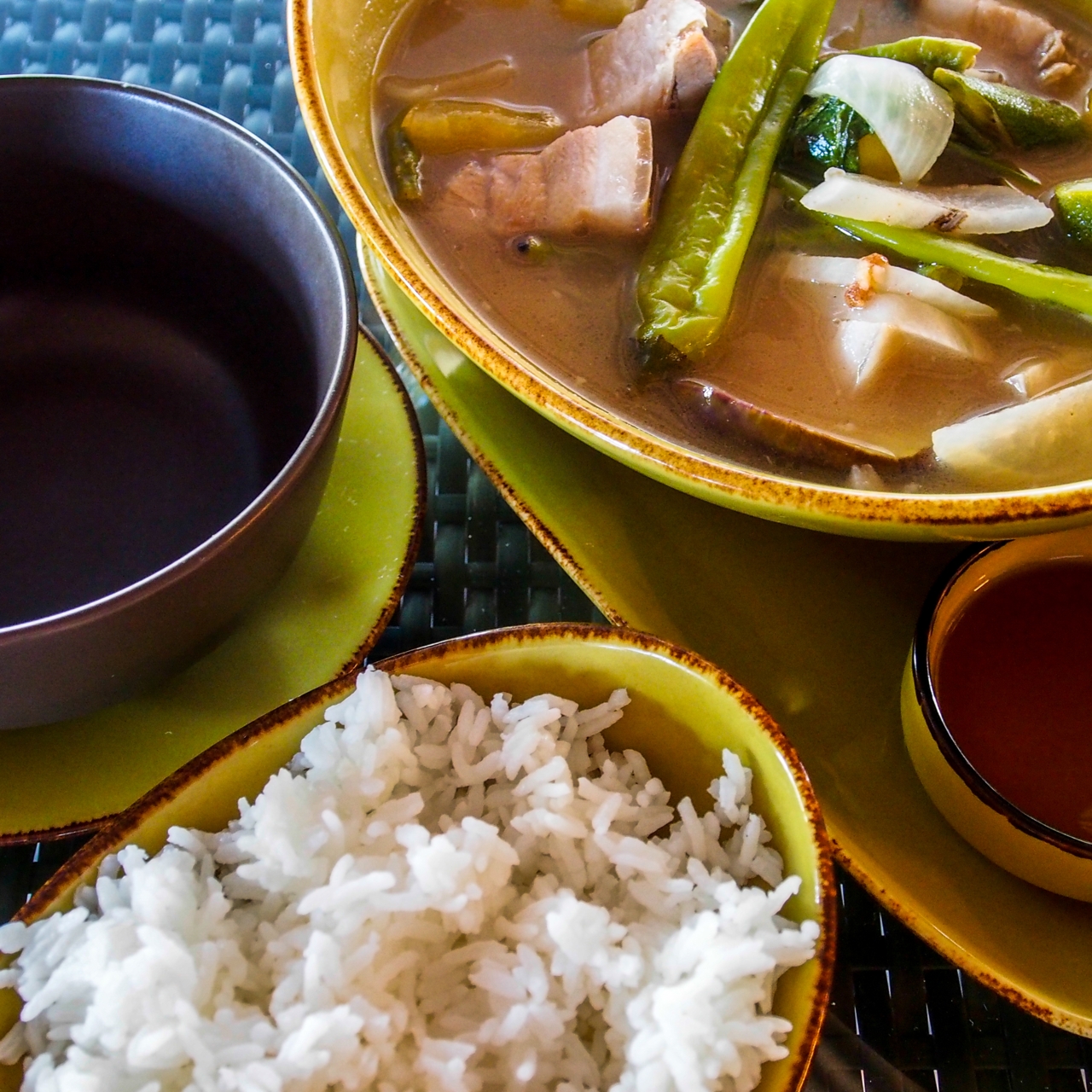 The Reserve also has an impressive selction in their menu but there is a lack of seafood which is quite odd considering it to be a seaside affair.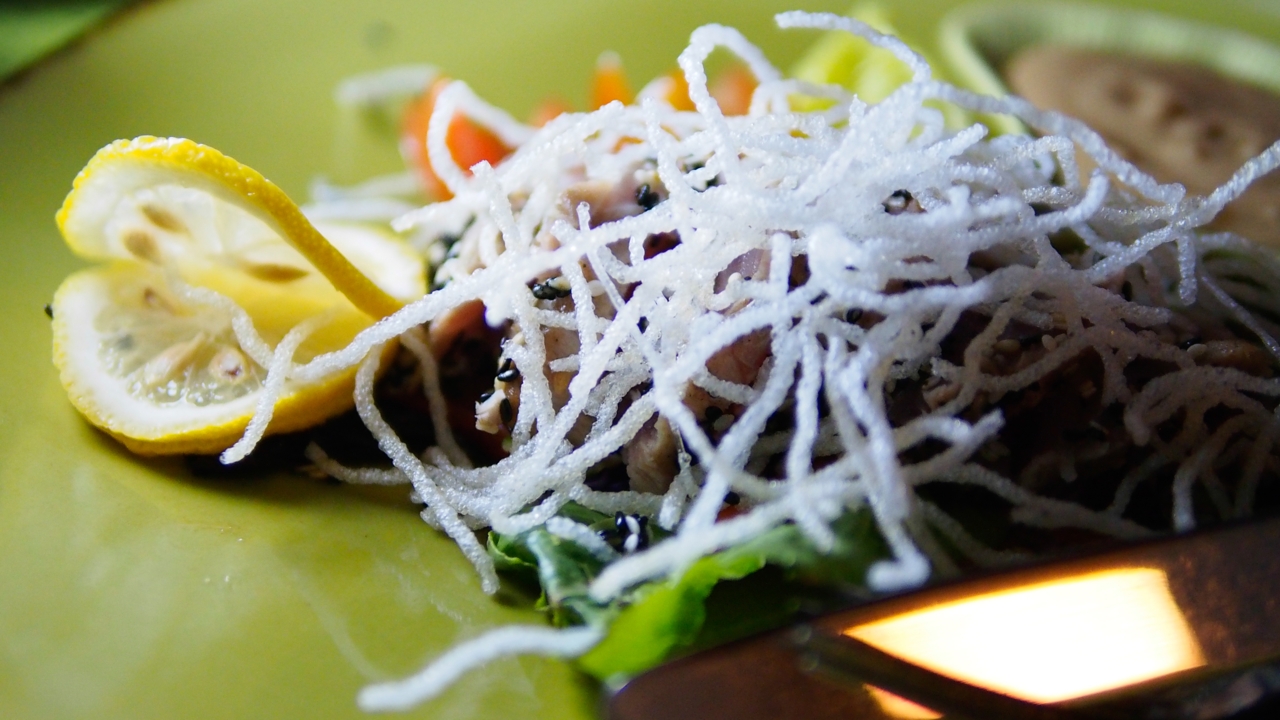 While not entirely work-free, our four days in the island had been very relaxing, cementing Astoria as one of the more put-together sort of retreats with a clear image and standard for your money's worth.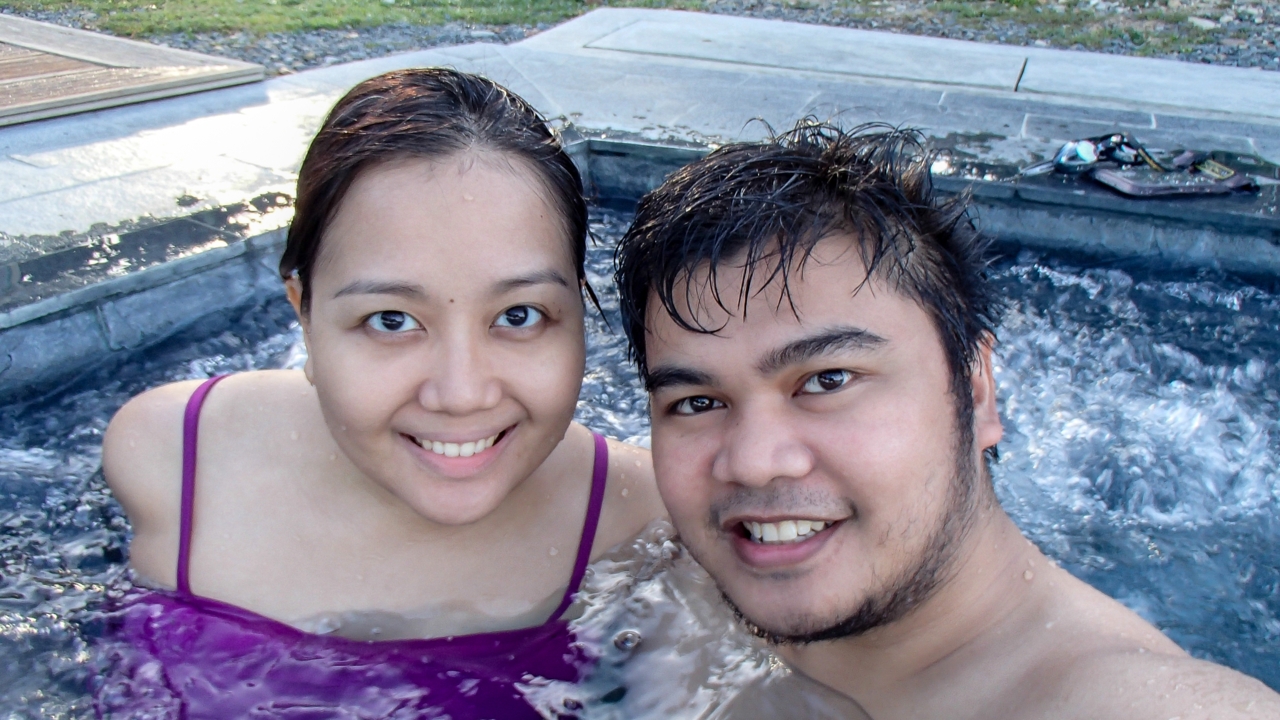 Would we return here? That is a definite yes, but not in the very near future. There's still Bohol which can be a part of our immediate plans to complete our Astoria rounds.