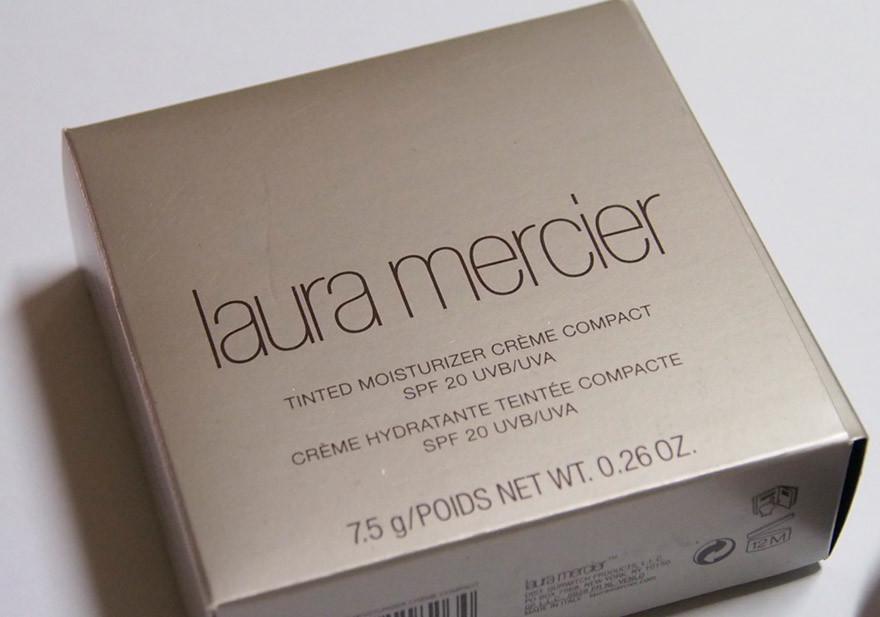 This is a rave review of the Laura Mercier Tinted Moisturizer Compact. I'm a huge fan of it as I have declared in my 2014 Beauty Favorites post. When I found these photos in my stockpile, I thought that I should do a proper review of it.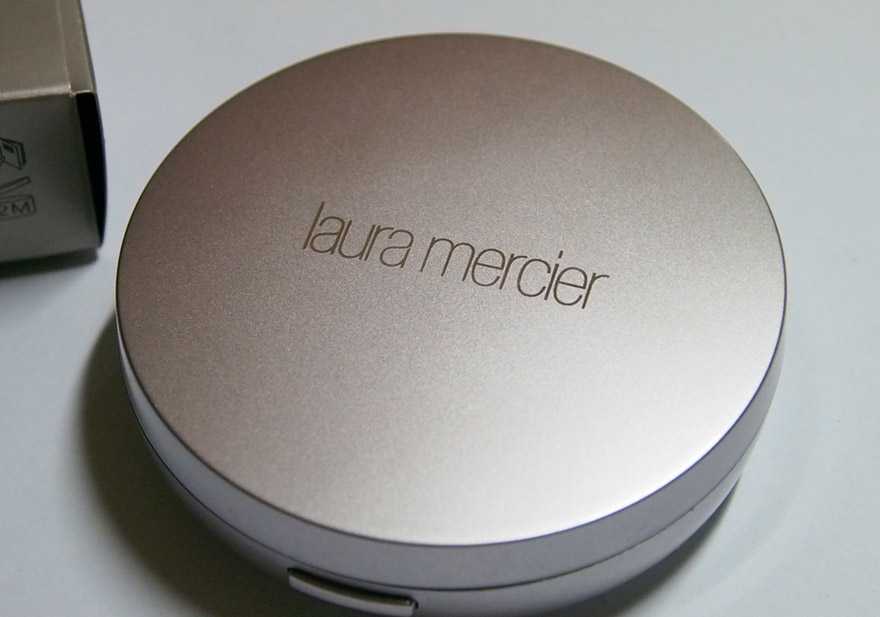 The Compact Packaging
First up is the packaging. Laura Mercier is famous for her Tinted Moisturizer that comes in a tube. When the BB Cushion Compact went all the rage, Laura stuck to her trademark TM and repackaged it into this neat little compact instead of jumping onto the bandwagon. I applaud her for it as I was also quite hesitant to use BBs as I found them a bit on the heavy side in terms of coverage. The TM finish is just perfect for me plus the word MOISTURIZER makes me feel like I'm applying skincare all the time instead of makeup.
Before I became a makeup junkie, I faced the day with just tinted moisturizer plus lip and cheek tint. Those were the days of literally going out the door in 5 minutes. 😉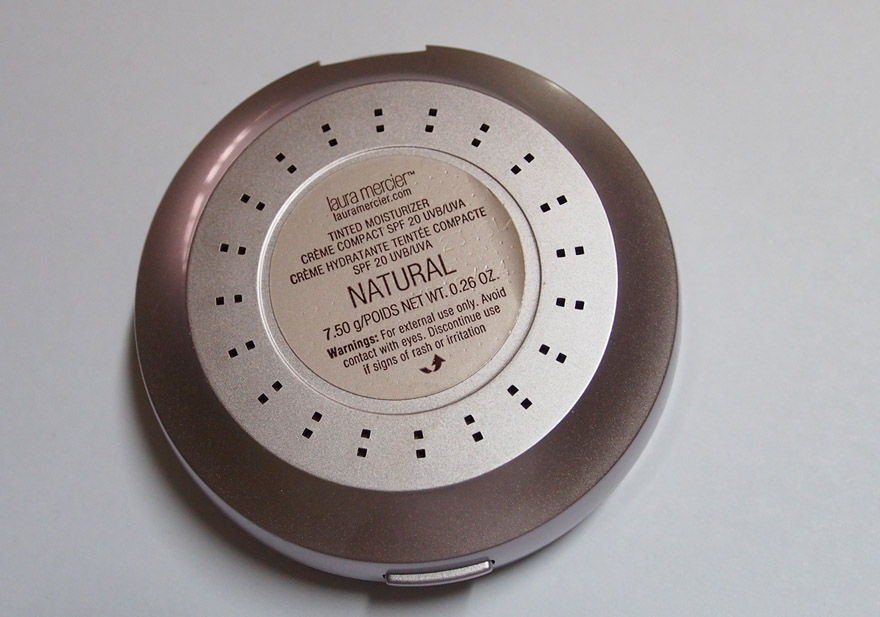 Shade Range and SPF Obsession
Another thing that I love about the TM Compact is that it came in practically as many shades as the tube ones. I found my match in the shade Natural. This blended like a dream on me; it was really seamless that you would barely notice that I had anything on except that my skin looked smooth and radiant. It did transfer still even after hours of wear but it wasn't much of an issue for me. The TM Compact was buildable compared to the tube TMs and it sits on your face the entire day instead of melting on your skin. I don't know if that's a good thing but I loved how it looked so all was well.
In terms of sun protection, I was happy with the SPF 20 it came in although I think we should use a higher SPF these days. Still, I was pretty content with having a one-stop shop for my base.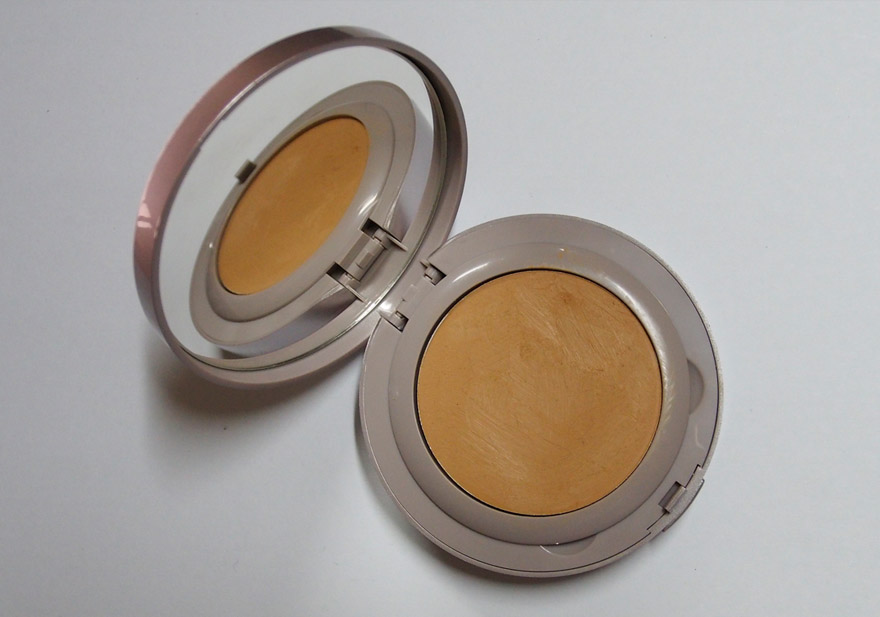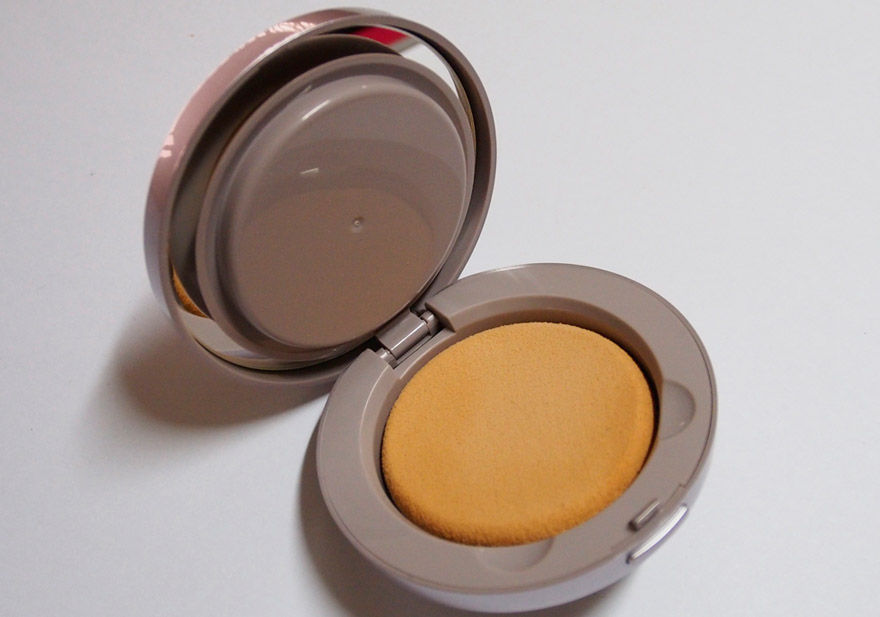 Magic Sponge
The compact came with a sponge applicator with two textures which according to LM's Makeup Artist in the PH, Qua, had different purposes. The rough side was for heavier coverage while the smoother side was for a lighter finish. I didn't even know about this trick til I met him in person at one of the Laura Mercier workshops that Rustan's The Beauty Source gives. Do catch one if you can as you're sure to learn lots from it.
Here's a swatch of the Laura Mercier Tinted Moisturizer Compact in Natural: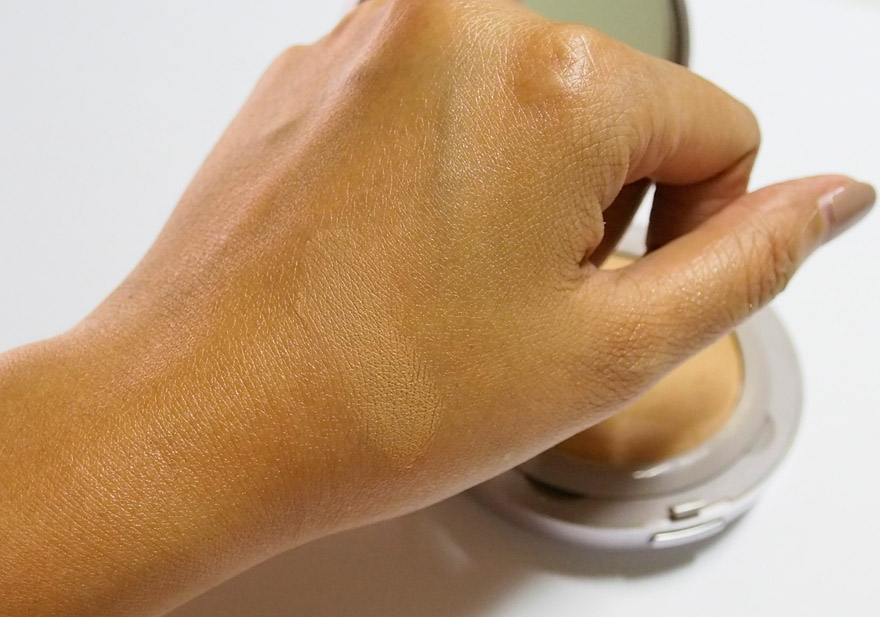 And here's a photo of me wearing just the Laura Mercier TM Compact. This was taken before I had a makeover at Rustan's.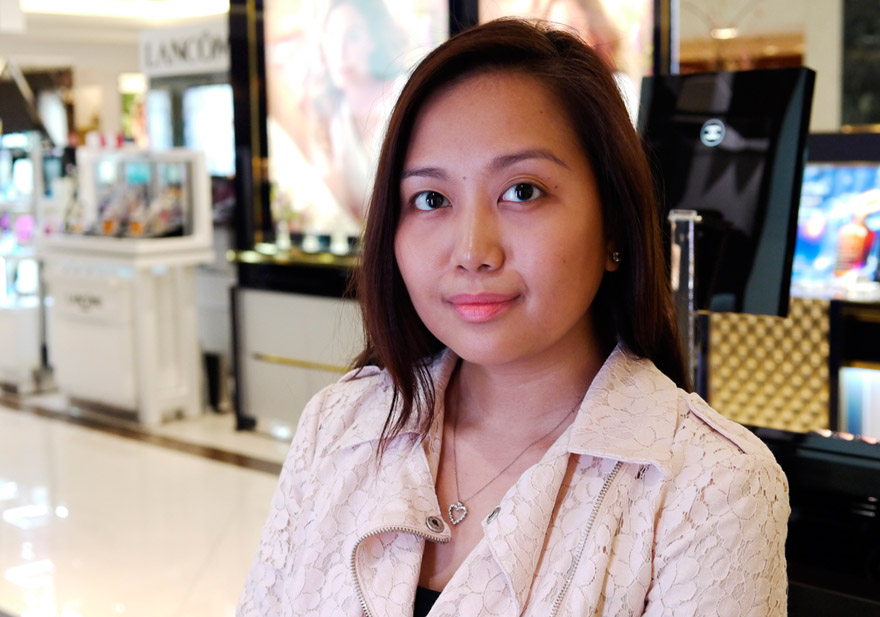 Overall I only have praise for the Laura Mercier Tinted Moisturizer Compact. If I were to name just one downside though, it would be the price. It cost me P1650 last year for just 7.5 g. and with daily use, I can easily finish one in just two months, maybe less. I had to stop myself from using it once I saw pan in order to feel like I prolonged the purchase. I didn't repurchase though for the sole reason that I'm really trying to be more conscientious with my makeup purchases. I got the Laneige BB Cushion Compact early this year and promised myself that I will at least finish that out first before going back to this if ever. I'll let you guys know in case I end up getting a new TM compact. They're not listed on Laura Mercier's website anymore though so I don't know if they've been phased out or what. Anyway, that's all for now. If you're looking for a light-medium coverage Tinted Moisturizer in a travel-friendly compact, do try this Laura Mercier one. 🙂 All the best till tomorrow's post!