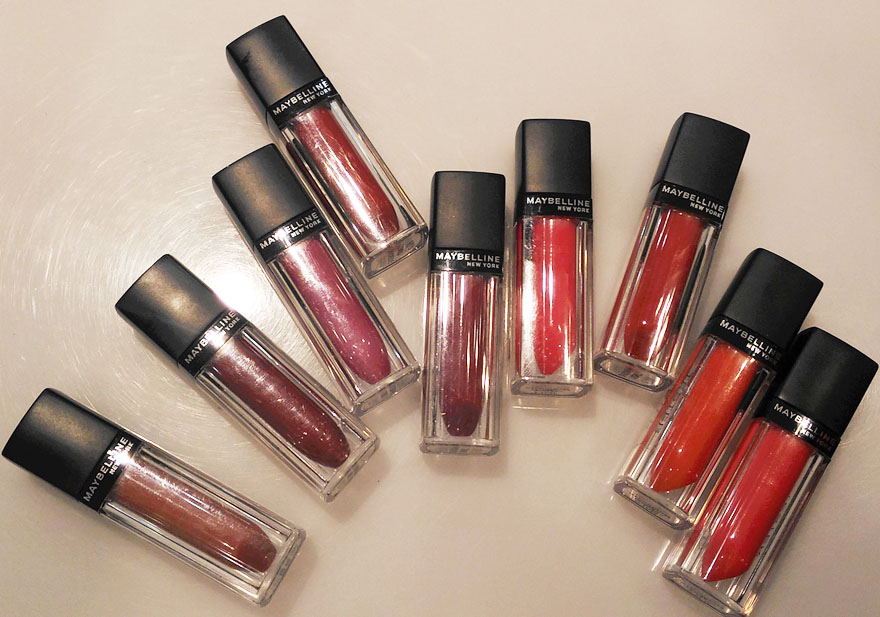 I first chanced upon the Maybelline Velvet Mattes on Instagram when Georgina Wilson, Maybelline's newest celebrity endorser, wore it to NY Fashion Week. It immediately piqued my interest as I am on yet another matte lip kick and have been looking to adding to my arsenal. The perfect matte is quite elusive. It can be likened to a unicorn though with the latest product releases, the golden matte is not as equally fictional.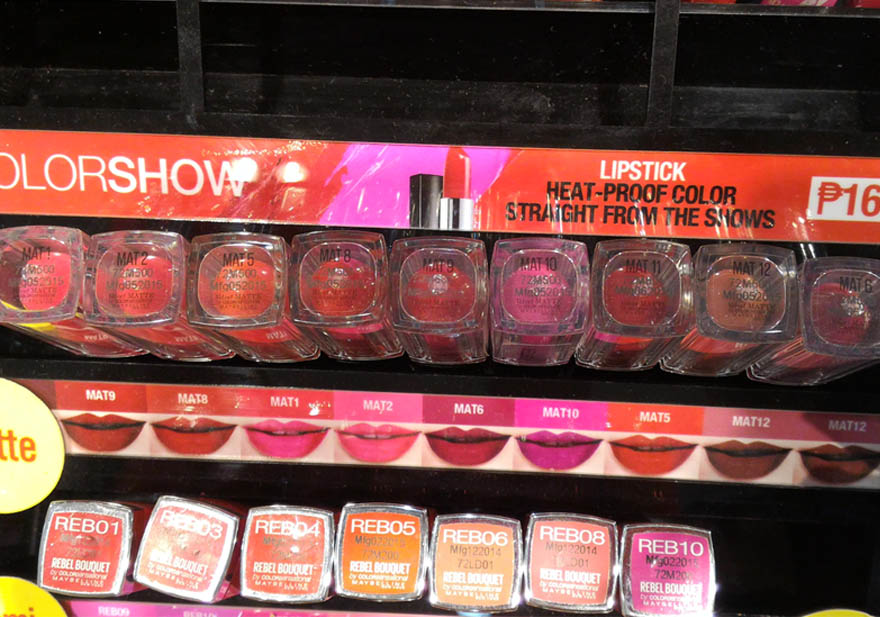 I honestly preferred the traditional bullet form of the lipstick prior to this encounter but YOLO right? I feared that liquid lipsticks will be too exactly what it is, a liquid. But I admit that I was too quick to pass judgment and thankfully, the Velvet Mattes were on sale (still are!) when I made my fortuitous trip and obviously, I came home with one. Of course, I couldn't pass up on the chance to find that perfect matte formula. And though I played it safe by getting just one shade (I had to make sure I loved the formula before I hoarded), I swatched all available shades for reference: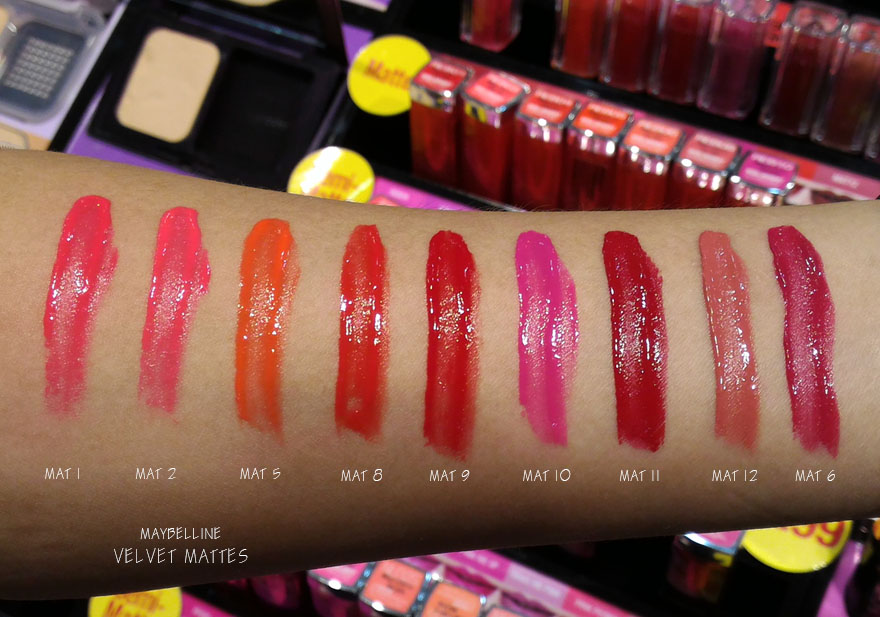 Do watch out for my review for the lip[s]talking series (or Lip Filed as I am yet to decide on this with [semi] finality) in this blog coming to you next week. And yes, I'm doing #NABLOPOMO this year.
Here's to making it till the end! 🙂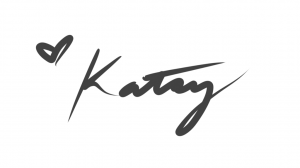 PS. Have you tried the Maybelline Velvet Mattes? Or have you already found your perfect matte? Do share! Also, if you're doing #NABLOPOMO2015, hit me up with your link below so we can cheer each other on to the finish!