Wow! Can you believe that there are only 8 days left till Christmas? Did 2018 just fly by or what?! Now I have some personal news that I'll be sharing with everyone soon but until then, let's talk about my Althea Korea Christmas Wishlist!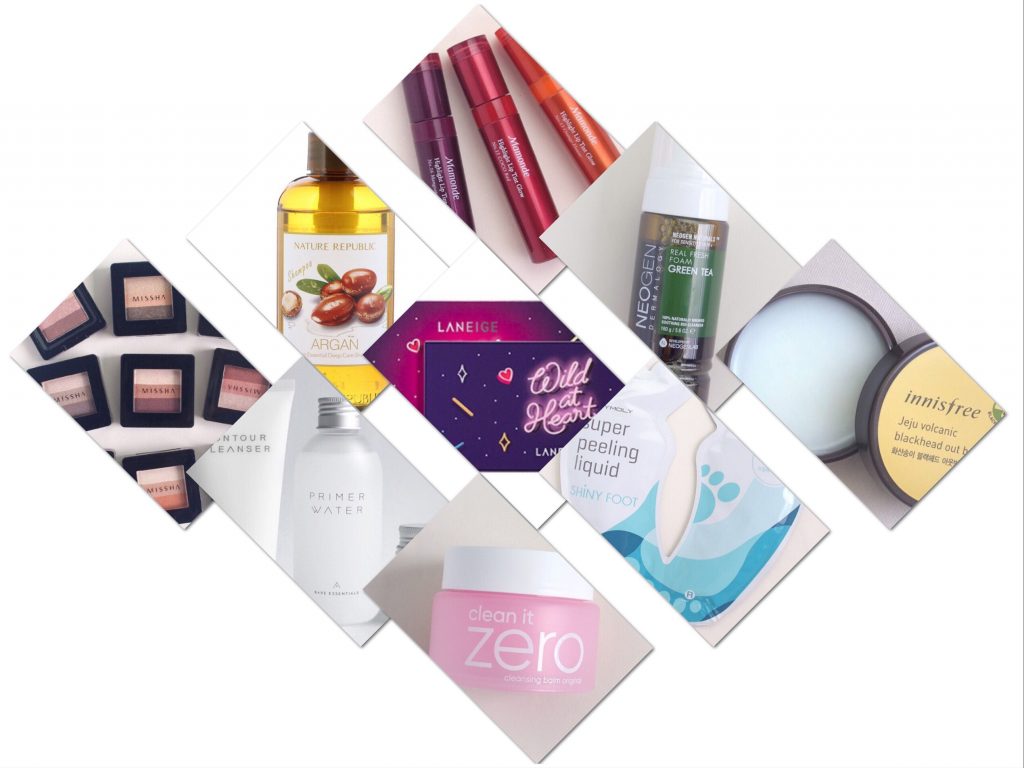 I always love shopping at Althea Korea and with all the holiday rush and traffic, online shopping has been my preferred go-to. It's hard to choose just 10 products when faced with the best of K-beauty in one awesome site but I somehow managed to. The brands I chose are also some of my absolute favorite K-beauty brands ever. So without further ado, let me tell you all about my wishlist. And since I'm a creature of habit, some of the items here are products that I've tried and loved. I may actually have some backups in my stash too.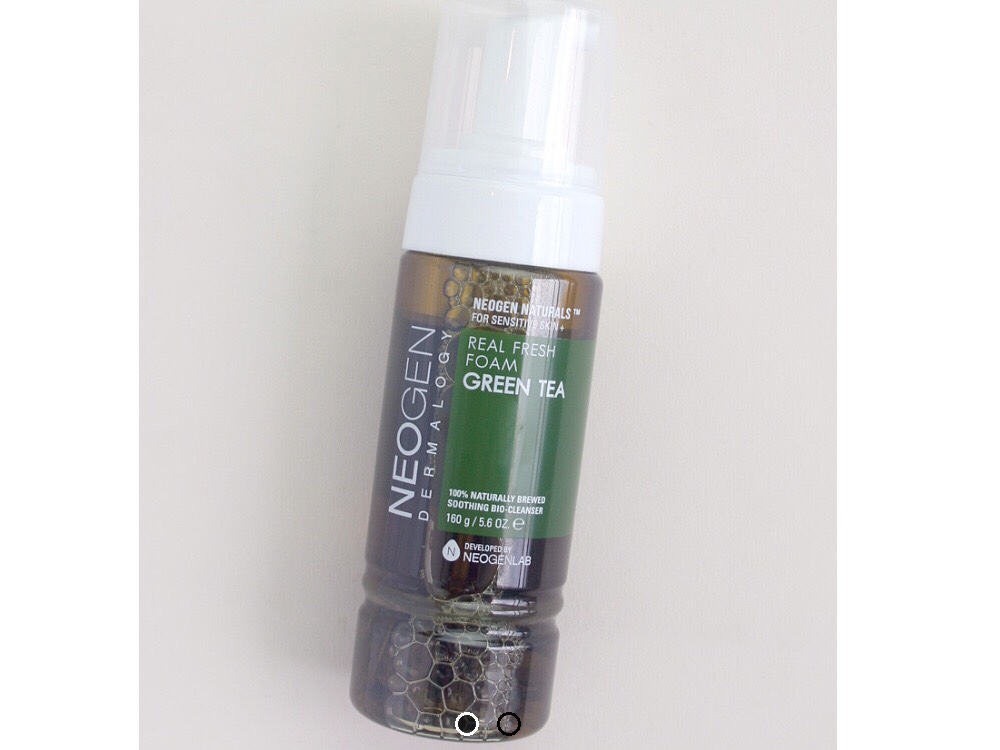 Neogen Real Fresh Foam Green Tea
My current HG facial wash staple is the Neogen Green Tea Cleansing Stick so I'm naturally curious about this one. My skin just loves Neogen formulas in general plus I'm all over fresh, natural scents like green tea these days.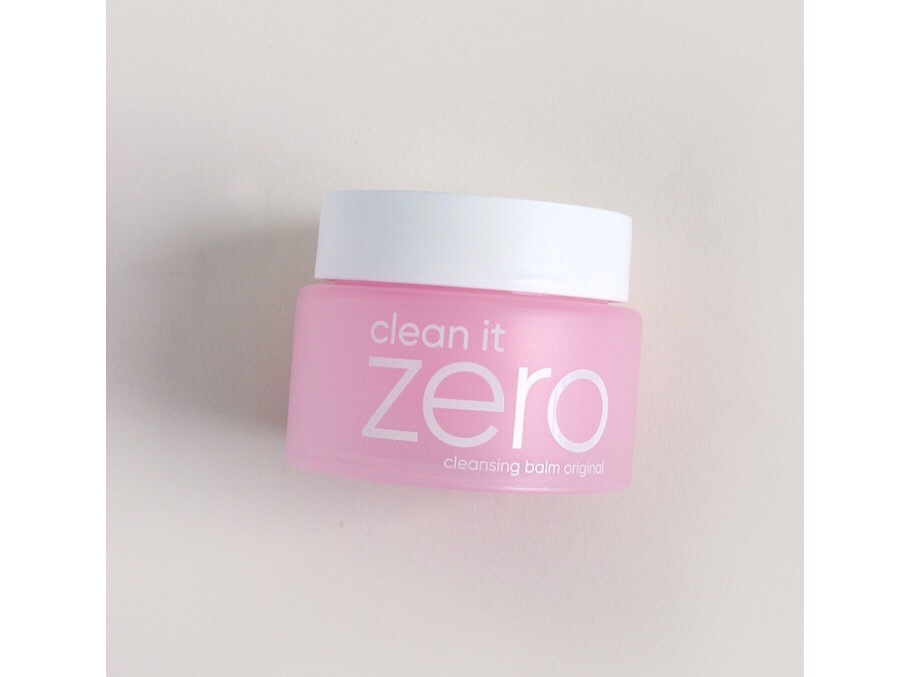 Banila Co Clean It Zero Cleansing Balm Original
I first discovered this OG cleansing balm way back in 2013 during my first trip to Seoul. I have since repurchased tub after tub of it and have also converted my sister to a faithful Clean It Zero user. From all the cleansing balms I've tried, this is still the best. Here's my review for the Clean It Zero that I wrote in 2015. The brand and the product still excites me to this day.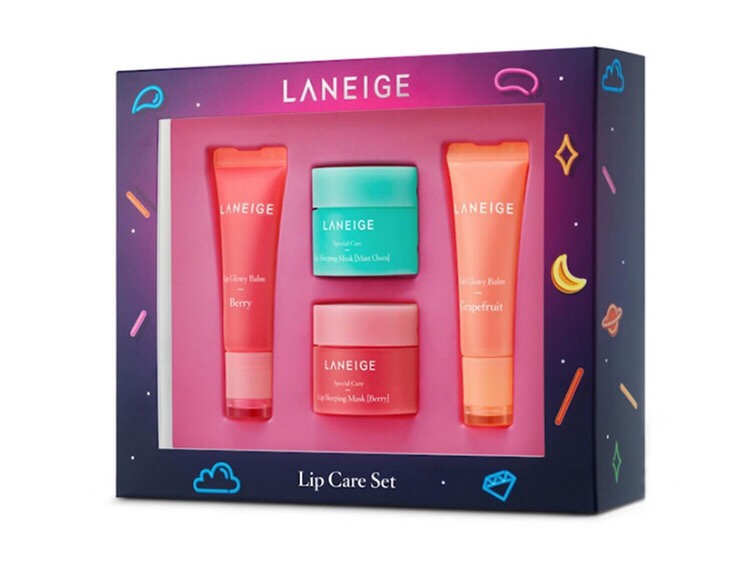 Laneige 2018 Holiday Dream and Glow Lip Care Set
Speaking of K-beauty favorites, this next one is from Laneige. The Lip Sleeping Mask is a nightly staple for me. It just makes my lips soft and smooth that I'm raring to give the other variants a try. Not to mention the fact that I love anything Mint Choco.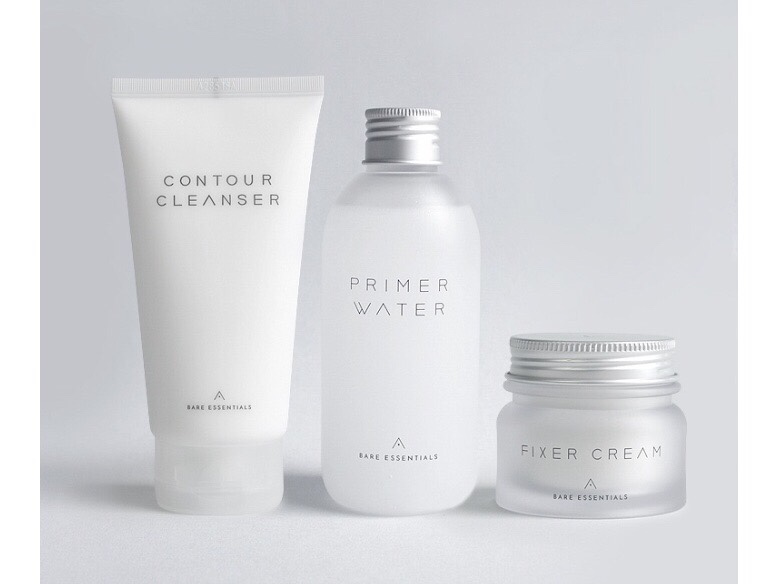 The Althea Bare Essentials line is so good that my mom actually got my first set from me. I let her try the sachets and she loved them so much she got the full-sized ones! I wrote about my experience here and the Primer Water is my runaway favorite.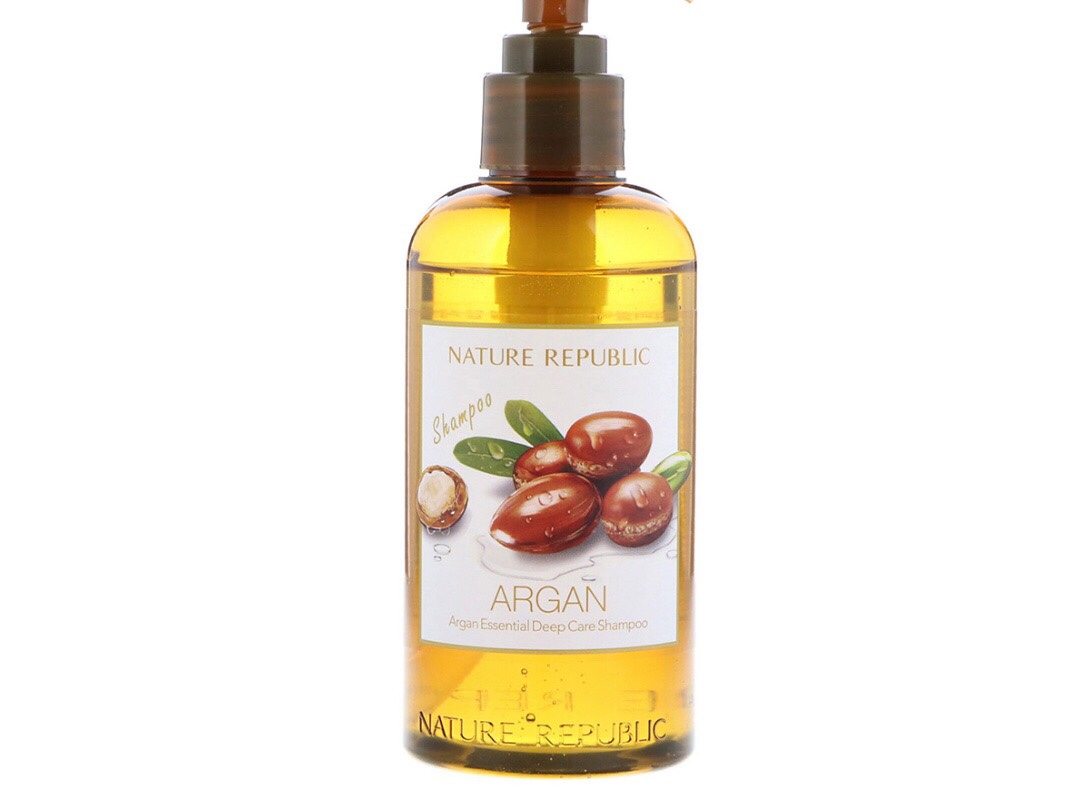 Nature Republic Argan Essential Deep Care Shampoo
Because I've been obsessing about my hair lately, this just might be the answer! Argan oil is known for its moisturizing and nourishing properties so anything infused with it is sure to be a cure for dryness.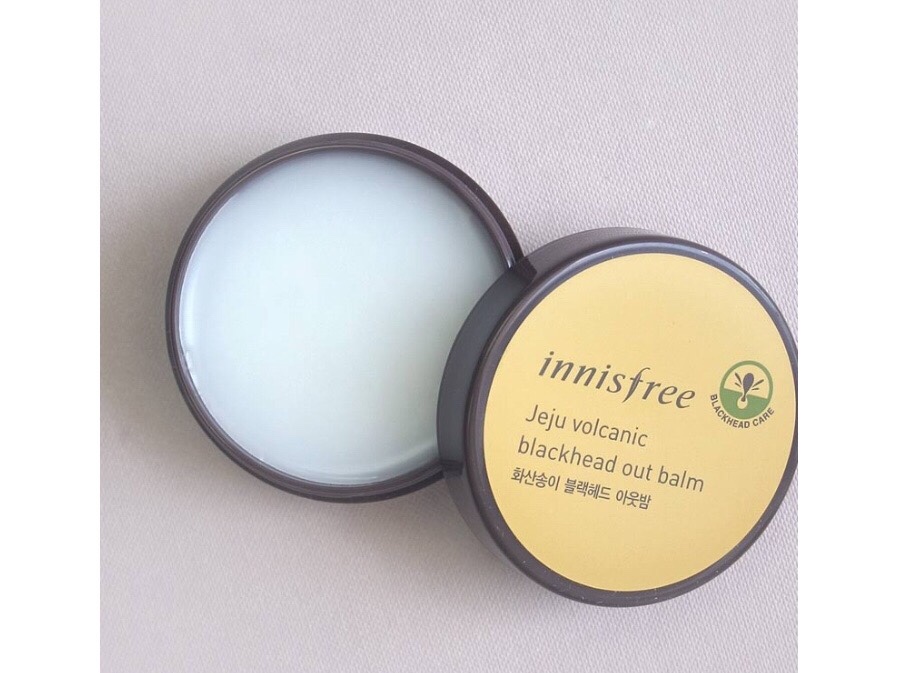 Innisfree Jeju Volcanic Black Head Out Balm
I know I just ran out of this and I still have a back-up but I just had to include it in this list. This is honestly super effective in clearing out the stubborn blackheads. The pot packaging isn't the most convenient but the product is good so I'll take the inconvenience any day.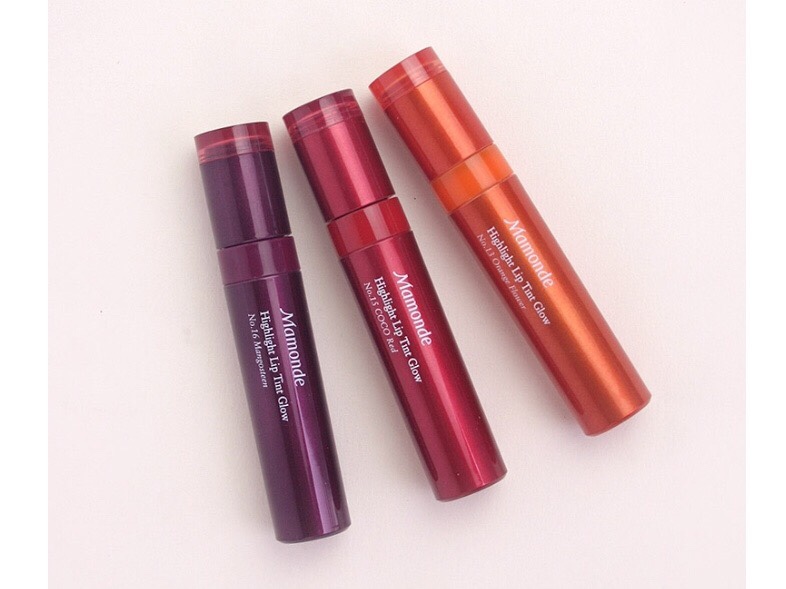 Mamonde Highlight Lip Tint Glow
This brand is one of my faves and not just because of Park Shin Hye. I actually have a lipstick from Mamonde that always gets me compliments. Nothing beats the coral goodness of a good K-beauty lip so I'm excited to try out another formula from the brand.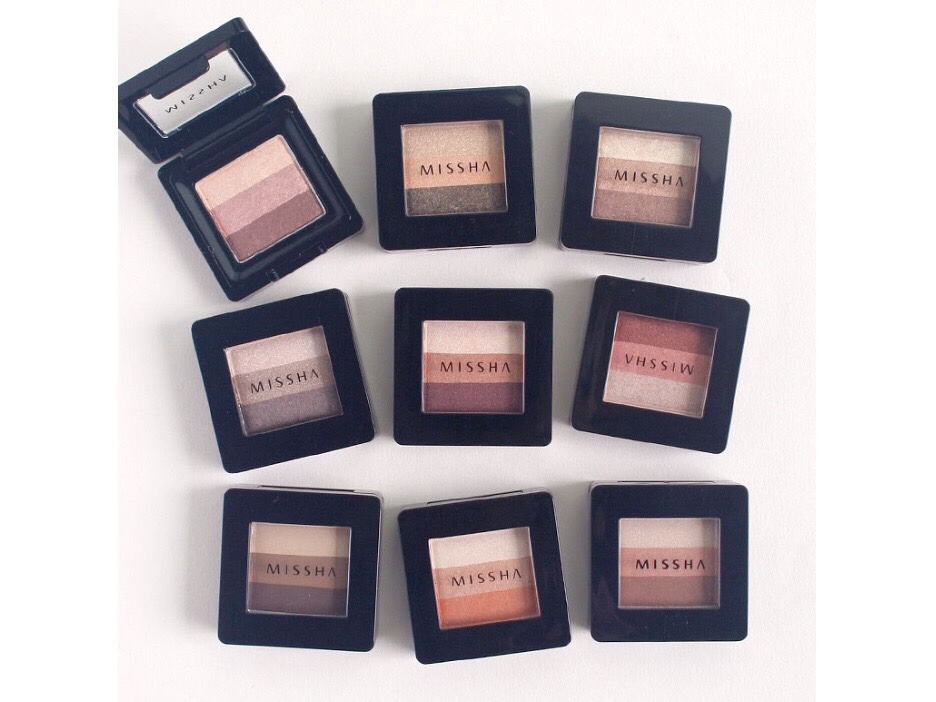 I love good eye shadow palettes but sometimes, being presented with a lot of choices is daunting. This triple shadow selection looks like an easy, no-brainer, yes I'm running late again, sort of eyeshadow.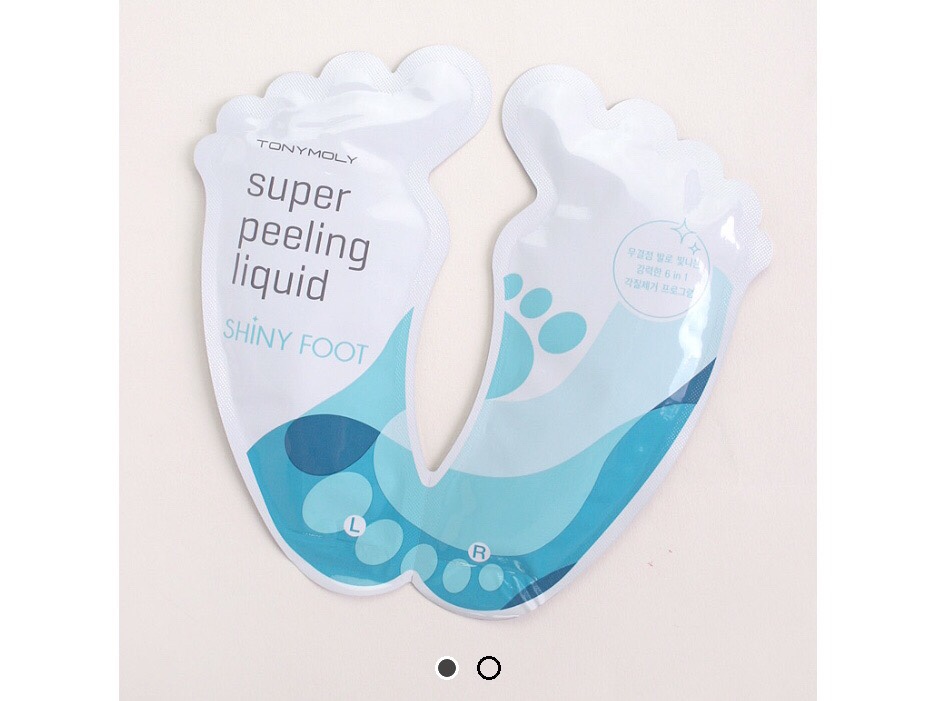 TonyMoly Shiny Foot Super Peeling Liquid
Because we need to take care of our feet also.. And because I'm a fan of these foot peeling masks. I find them easy to work with and was surprised that the good ones aren't harsh exfoliators.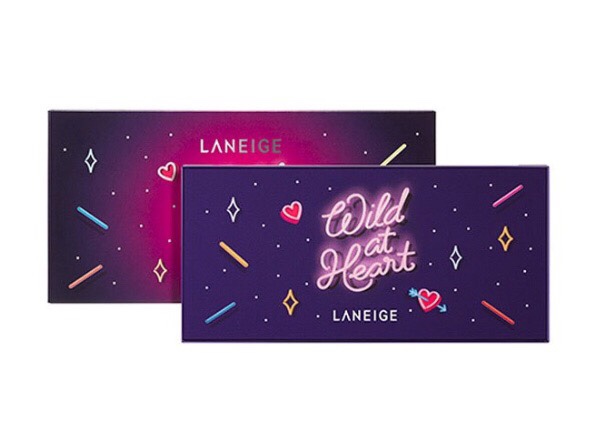 Laneige 2018 Holiday Wild at Heart Eye & Face Palette
Because I can't resist another Laneige product. And this is the holiday collection palette! In purple! Omg heart eyes emoji everywhere.
And there you have it! I had fun making this list. I hope you also had fun virtual shopping with me through this post. Do we have the same Althea Korea wishlist products?