It's been a while since I shared our household's favorite Nestle products so I went for my pre-4.4 ShopeePay Sale browsing at the Nestle Official Store in Shopee. We're due for a restock soon and I like how convenient online shopping is especially in this heat.
We're currently making use of the sachet freebies that we got from previous Nestle hauls. The Bear Brand Fortified Powdered Milk Drink SWAK 33g Pack of 16 (P160) is our constant companion for champorado, while the Milo Less Than 1g Table Sugar Powdered Choco Milk Drink 26g Pack of 20 (P240) is a healthier choco milk option that we got to try.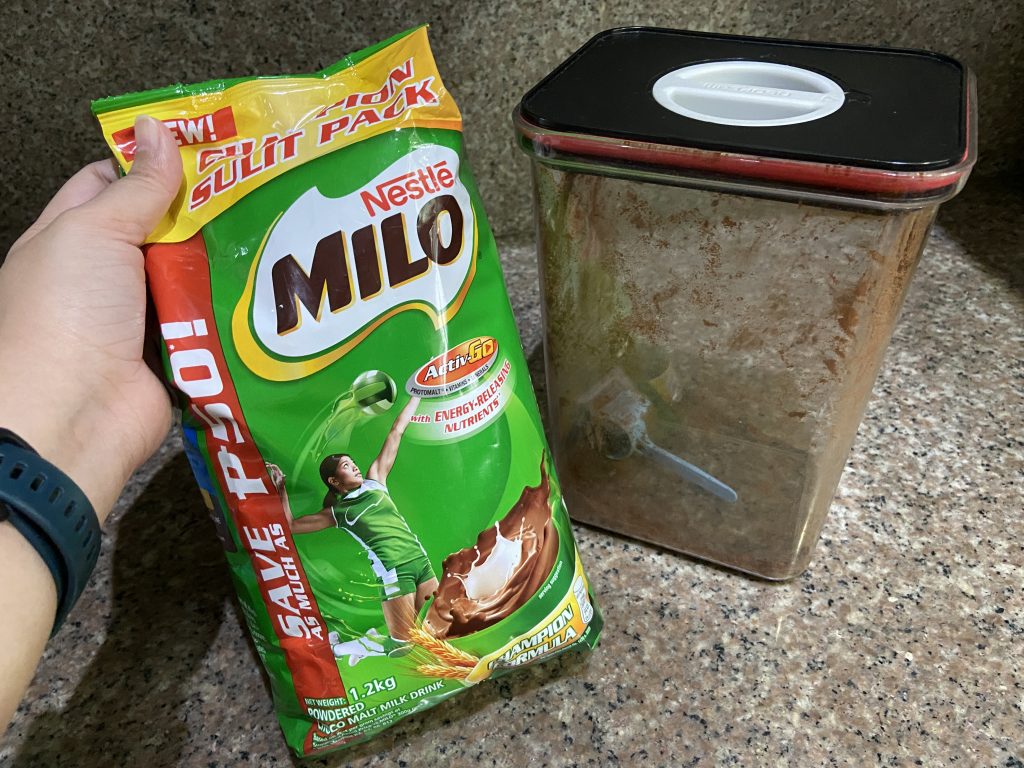 We usually get the big packs of the Bear Brand and regular Milo since it's more convenient plus they also have freebies. The Bear Brand Fortified Powdered Milk Drink 2kg Pack of 3 (P1,947) comes with a free 700g pack while the Milo Powdered Choco Malt Milk Drink 1.2kg (P325) comes with a free 250ml Carnation Evap.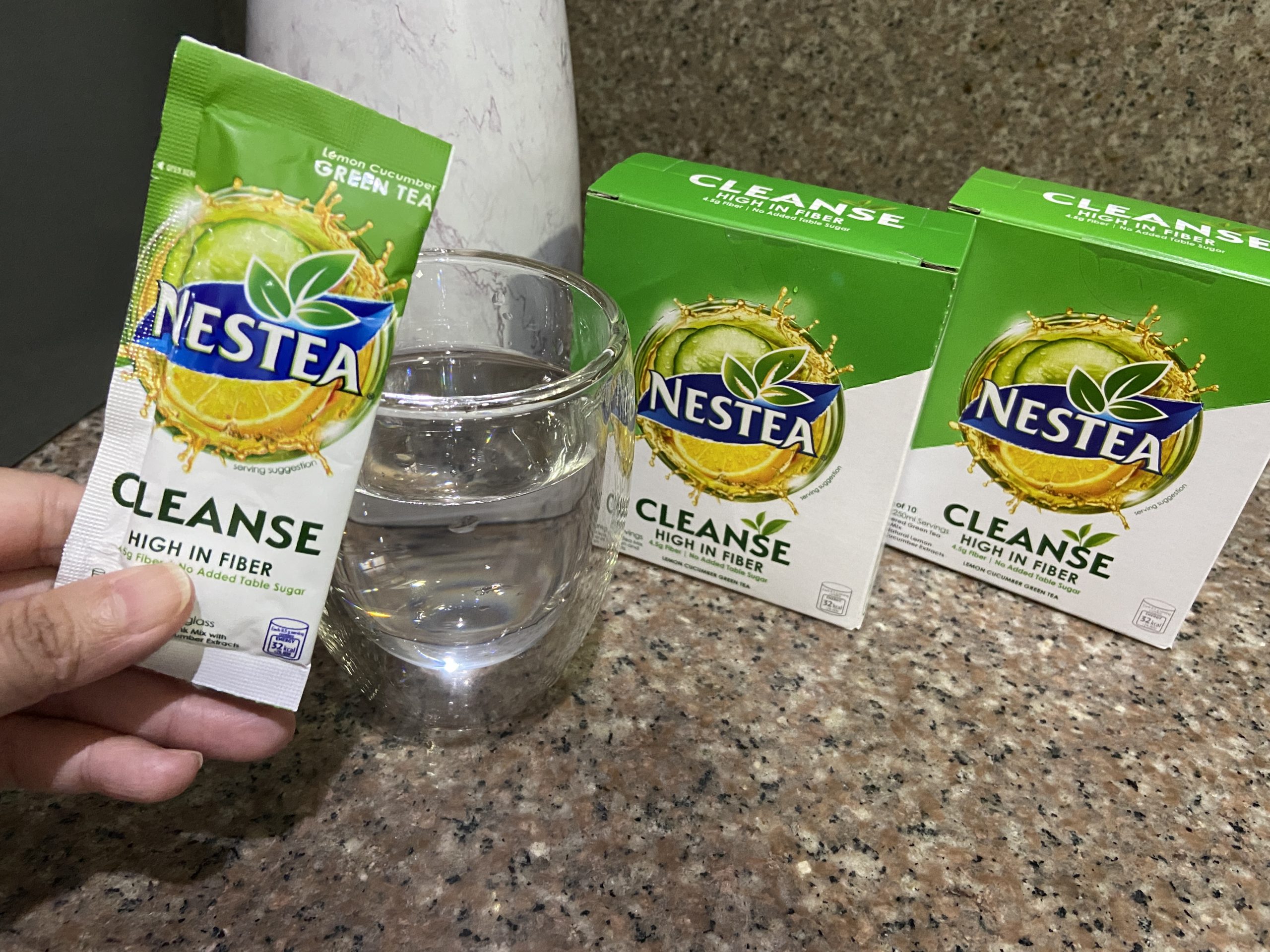 If only there is a bigger pack of the Nestea Cleanse Lemon Cucumber Powdered Green Tea with Fiber 250ml Pack of 20 (P235). I discovered it in my search for a healthy but refreshing drink for the summer. It's high in fiber, has no added table sugar, served cold, and tastes great, so it has been a welcome addition to our household.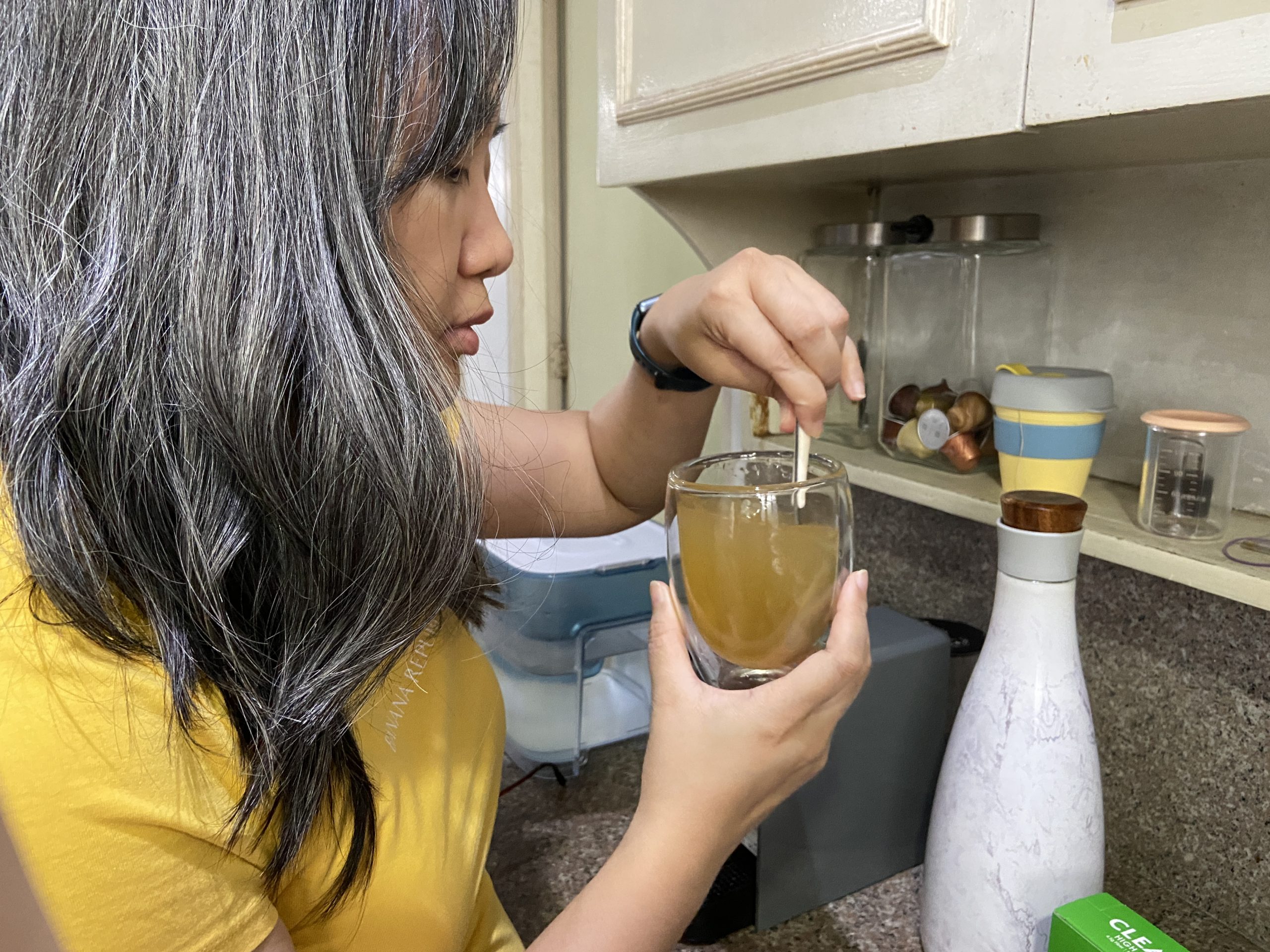 All these are available at the Nestle Official Store in Shopee where you can get up to 20% off today and on April 4-6. I'll probably shop on 4.4 since I still need to double check the Nestle products that we need to buy. Download the Shopee app for free in case you haven't already from the App Store or Google Play.