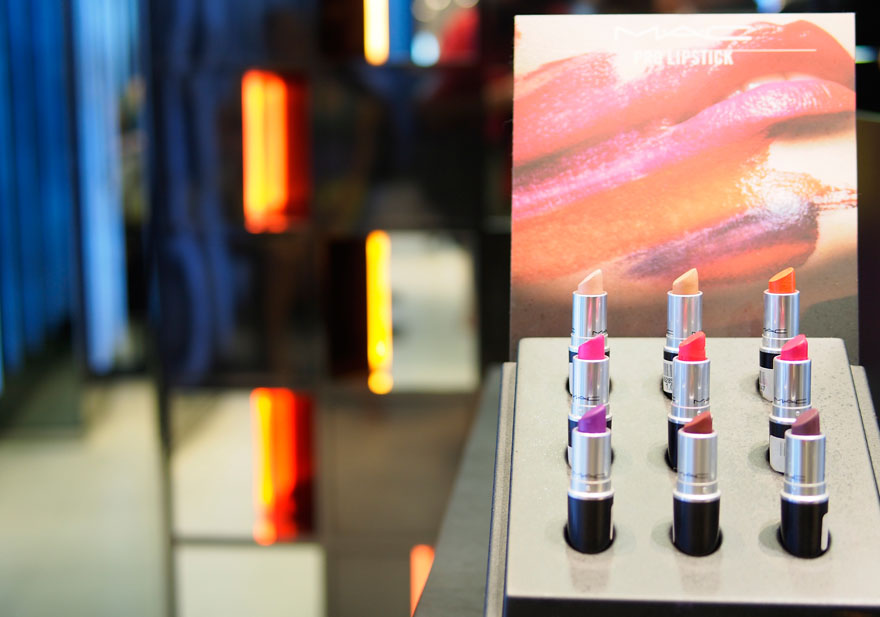 Hi guys! Today's post is another one from my stockpile of photos for the blog featuring the MAC Pro Lipsticks line-up. I have blogged about their launch here in the Philippines last year in this post but since I also have these photos, maybe you'll find some of them useful. I find that since I started doing the NABLOPOMO 2015, more of my "backlogs" are starting to surface so do expect more makeup posts. 🙂
I am somewhat of a responsible beauty blogger in terms of documenting my new makeup purchases but I do tend to forget to post them once I have to start writing. Quite ironic for a beauty writer eh? Anyway, here are the close-up photos of the MAC Pro Lipsticks: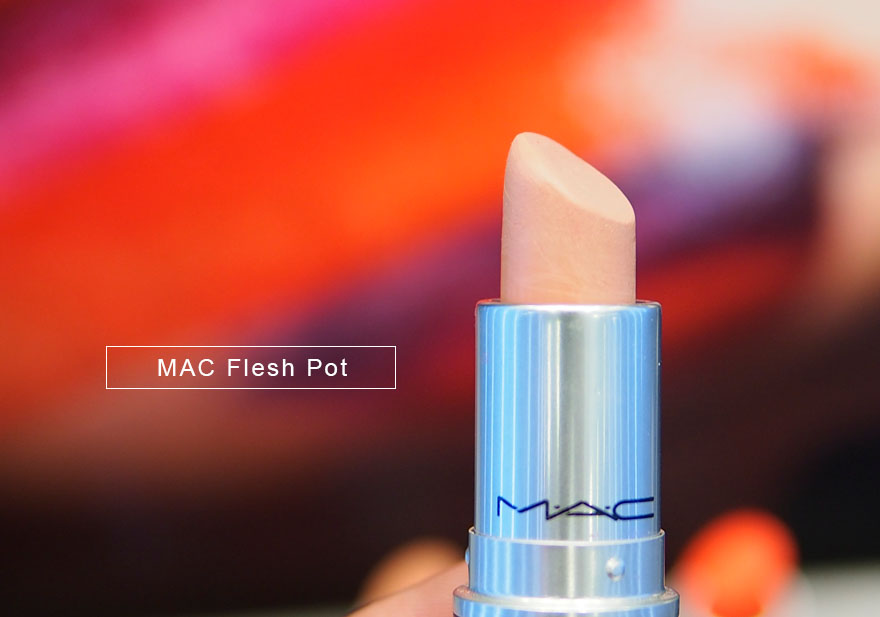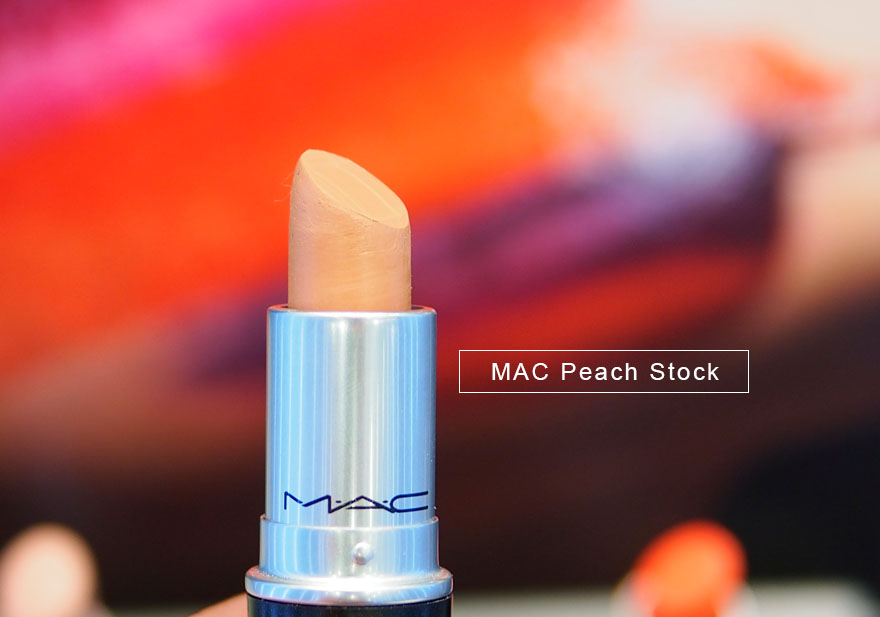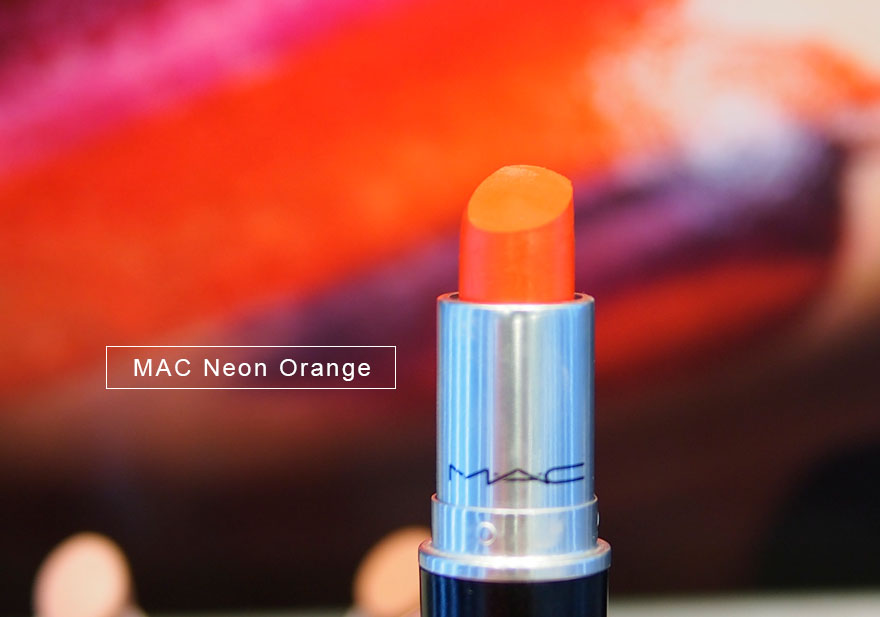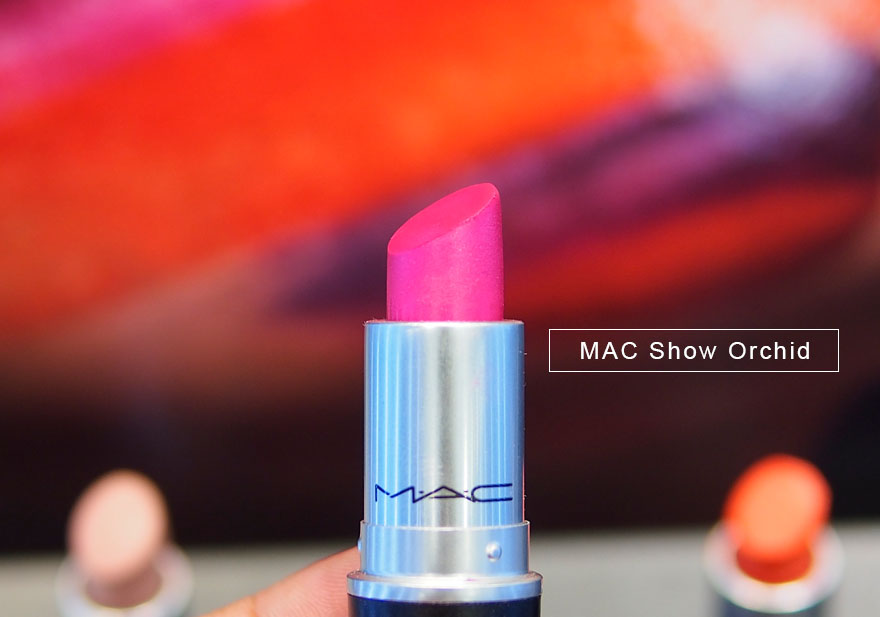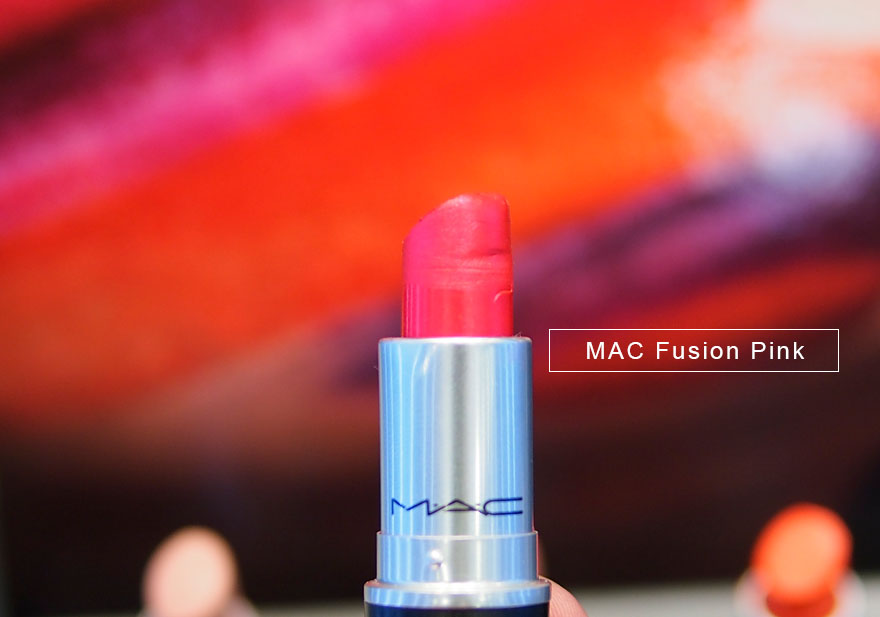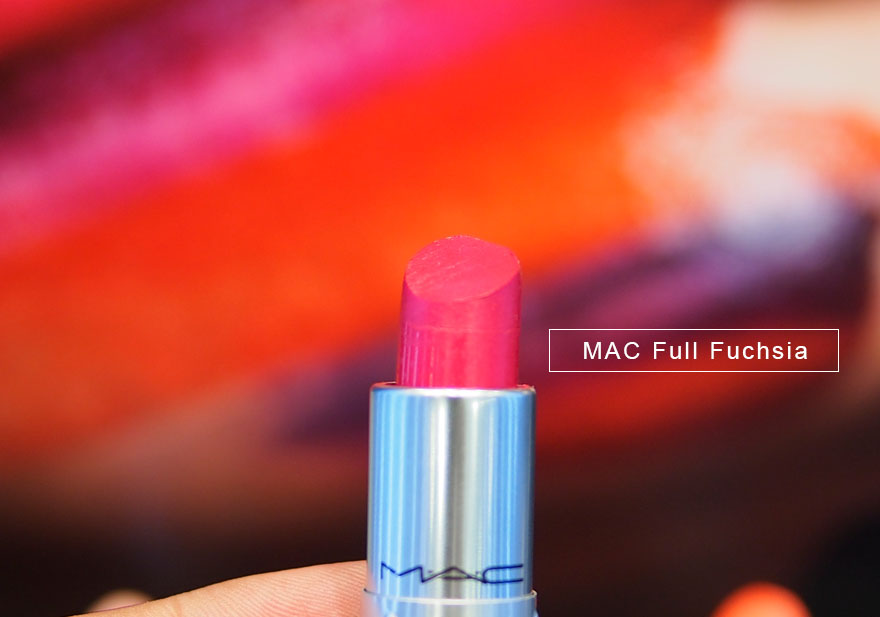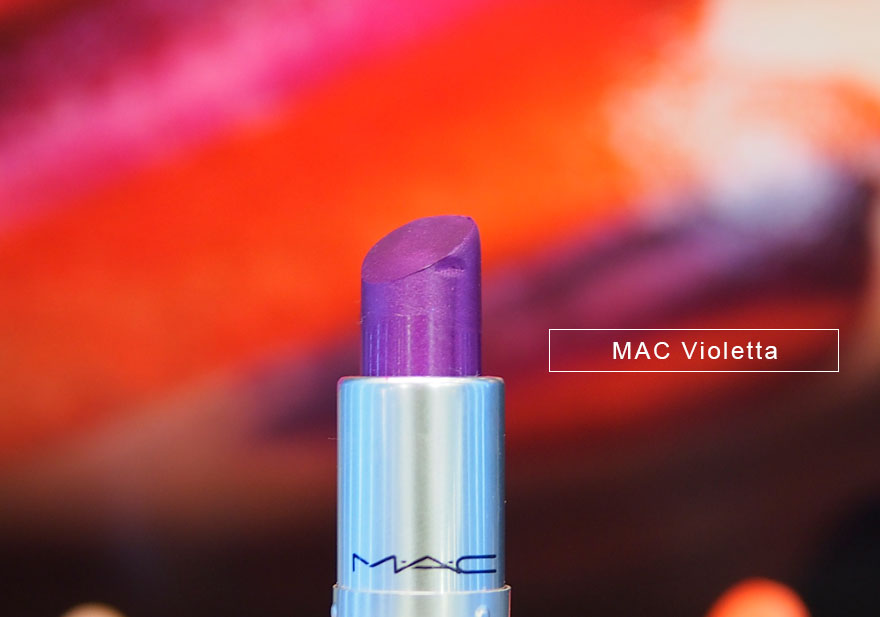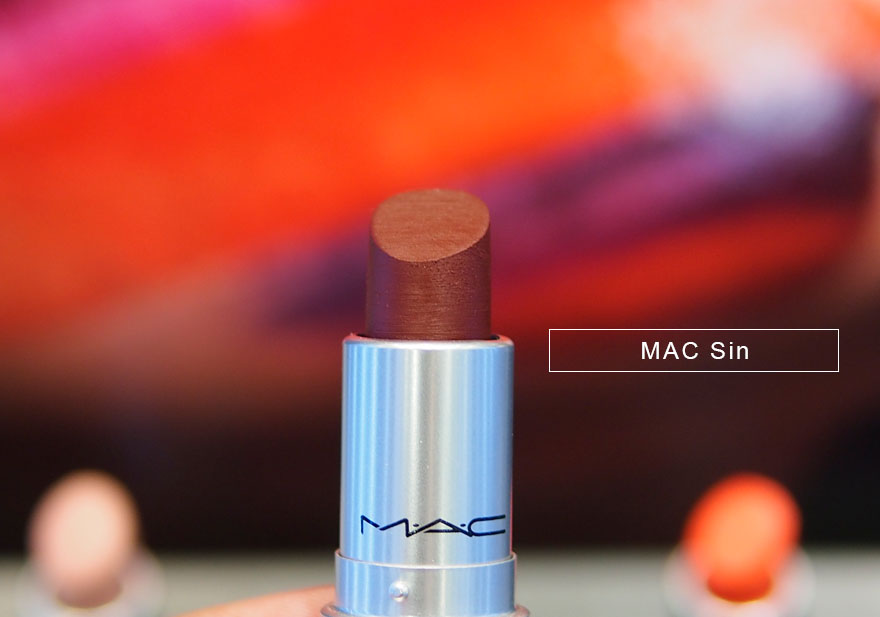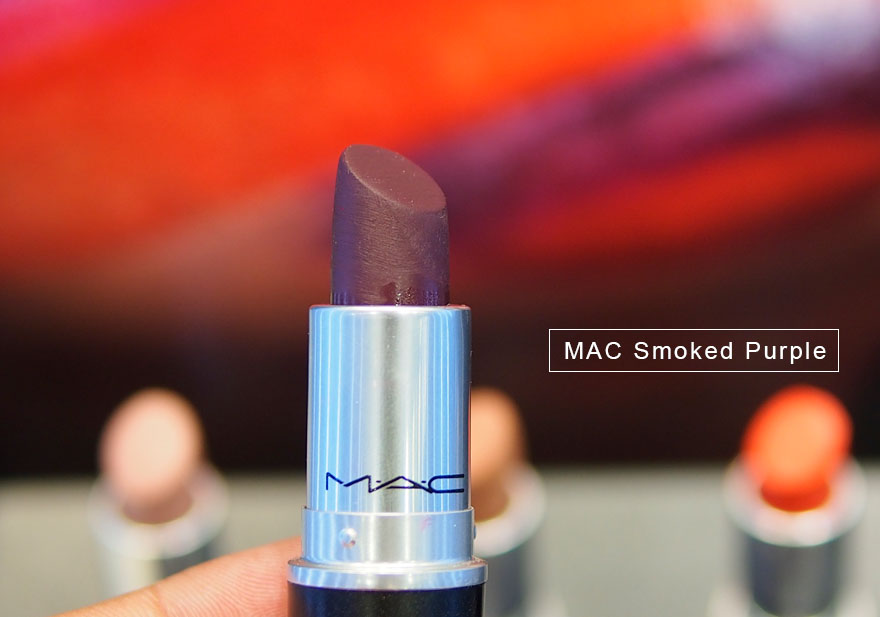 Oh I also reviewed MAC Smoked Purple for lip[s]talking / lip filed series here on the blog. You can check it out here.
Cheers till tomorrow! 🙂